Monumental and Masonry Supplies
We commenced trading on 22nd March 1976 with 2 employees, one Jenny Lind polishing machine and one panel saw. Over the years we have built up our equipment to include a bridge saw, a computerised larger bridge saw, polishing profile machine, and many handheld polishing machines.
We now employ over 22 stonemasons and skilled workers, and supply granite, marble, and other stone products to cabinet makers, builders, architects, and retail clients to be used for residential homes, memorials, monuments, as well as many commercial projects.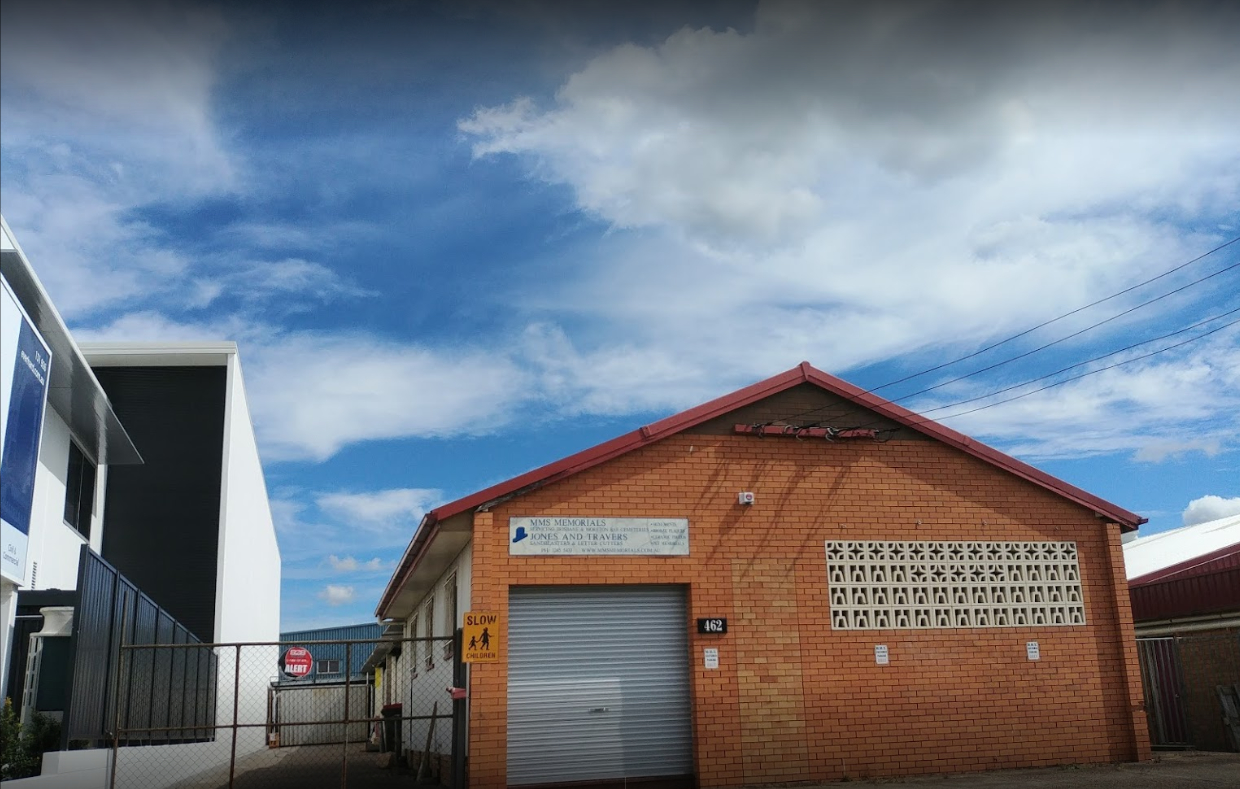 Over the years we have been fortunate to develop lasting relationships with many clients. We've have built our reputation on always being ready to provide top quality stone and workmanship combined with the best before and after sales service for our clients.
Our quality and service guarantee
Our clients always receive top quality craftsmanship from our team of skilled stonemasons.
Monumental and Masonry Supplies is owned and operated by qualified stonemasons with years of industry experience. How does this benefit you?
Our stonemasons know stone and how to craft it for the best possible result.
Our specialist masonry team can help you choose the correct product to meet your needs.
Our showroom stocks one of Brisbane's largest range of granite providing you with a greater selection and choice for every project.
Our stonemasons and monumental masons stand by their product and workmanship (a hallmark of over 33 years experience in the building industry). If there is an issue, we'll do our very best to rectify it.
Our stone products stand out from the crowd and can be seen at many cemeteries and gardens across Brisbane.
Our clients
MMS Memorials service the greater Brisbane area and have built up a loyal client base of builders, developers, and architects who refer clients to us. MMS also supply stone products and services directly to the public, so if you are looking for quality stone memorials, monuments, or more we can help. Contact our friendly team on 07 3265 5433 or complete our quote request form today for all your stone needs.