Memorial & monumental masonry services to Sunshine Coast cemeteries
MMS Memorials provides custom stone memorial services to all the Sunshine Coast cemeteries. Our experienced monumental masonry team can craft the perfect headstone, gravestone, plaque and more to install at your chosen place of remembrance.
We've been providing top quality memorials throughout the Sunshine Coast since 1976 and can gently guide you and your family through the design, creation, and installation process. For top quality, expertly handcrafted stone and bronze memorial products and services on the Sunshine Coast contact the caring team at MMS Memorials.
Cemetery stone memorial & masonry services across the Sunshine Coast
Cemeteries throughout the Sunshine Coast have a range of burial and memorial options, from a full traditional gravestone or a granite base and desk style headstone, to ashes memorial wall plaques or cremation urn's placed in a memorial garden.
We can cater for all of these memorial styles with a selection of designs, stone options, and inscription styles. Our team can also include personal touches in the form of ceramic photos, bronze plaques, stone plaques, urn vases, and more.
We understand that this time can be very difficult for family and loved ones, all our services are provided with care and understanding.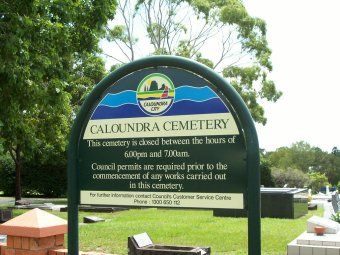 Stonemason Sunshine Coast
The MMS Memorials stonemason team can work with all council and private cemeteries on the Sunshine Coast. We will liaise with your chosen cemetery to ensure the headstone or memorial is created in accordance with their specific guidelines. We can also arrange the installation of the memorial once it is completed.
We cover these Sunshine Coast cemeteries: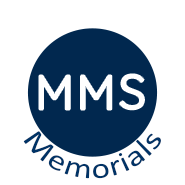 Your local Sunshine Coast specialist memorial stonemason
Take the guesswork out of choosing the perfect memorial for your loved one on the Sunshine Coast, contact MMS Memorials for top quality headstones, plaques, cremation urns and more.