Diddillibah Cemetery
Diddillibah Cemetery was established in 1896, it's a small and serene cemetery, situated in a native bushland setting off the Diddillibah Road, on the northern outskirts of Nambour.
Records for Diddillibah Cemetery are held at the Kulangoor Cemetery Office.
Monumental Mason services we offer at Diddillibah Cemetery
MMS Memorials can take care of all your memorial needs in the Diddillibah Cemetery, from specifications and guidelines to the design and installation of a headstone or plaque. Our monumental masons also offer a complete stone restoration service for existing gravesites. Additions to your family gravesite at the cemetery can be arranged by our team with the careful creation of matching headstones or adding inscriptions to an existing headstone.
MMS Memorials can assist you with all your memorial needs in Diddillibah Cemetery. We understand how difficult this time is and are here to assist every step of the way, our services include but are not limited to:
Our team of experienced and dedicated stonemasons provide compassionate advice and support. Call 07 3265 5433 to speak to one of our team or you can complete our memorial inquiry form.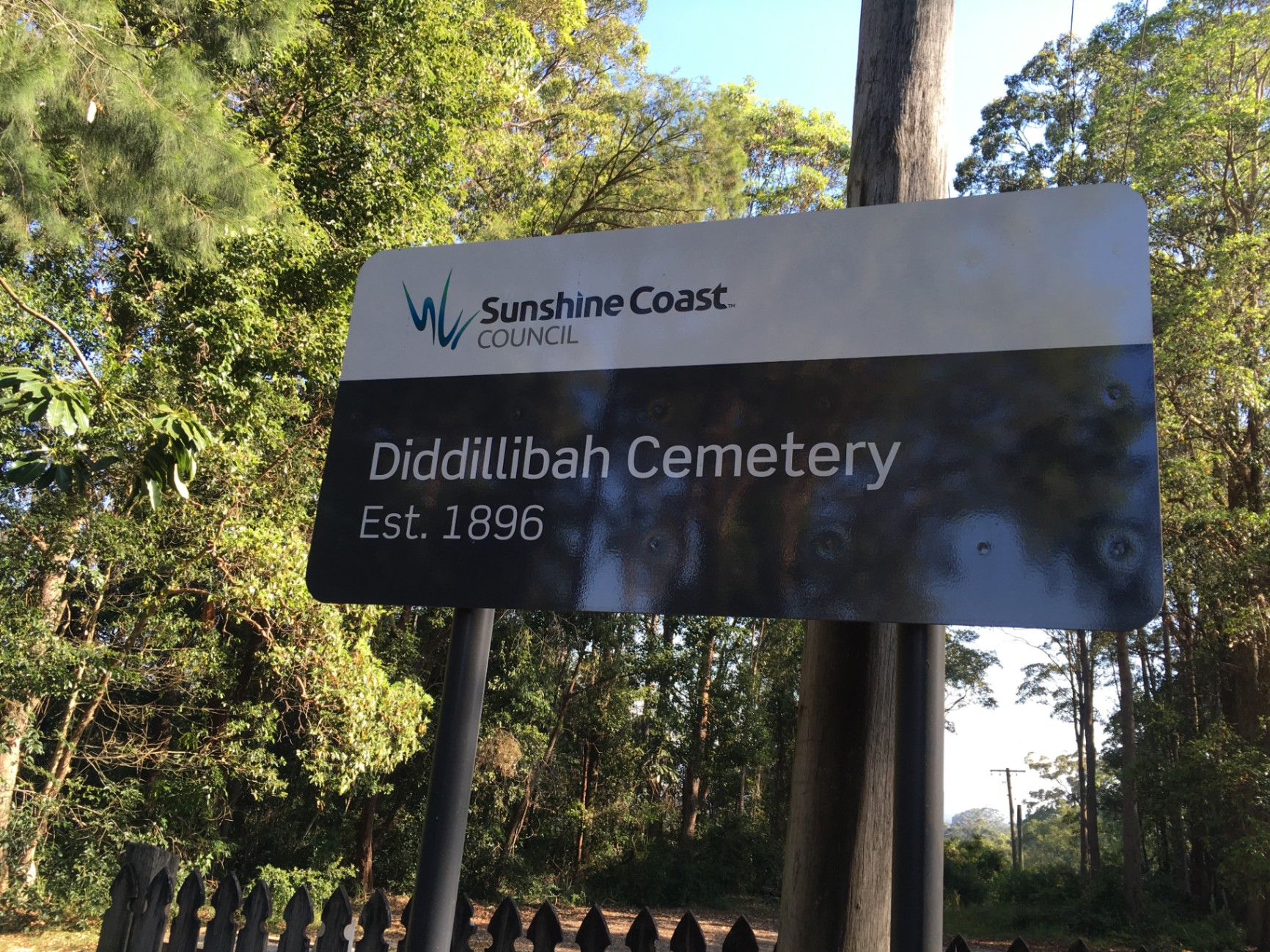 Diddillibah Cemetery Contact details
Address - 622 Diddillibah Road Diddillibah QLD 4559
Inquiries - The Kulangoor Memorial Sanctuary Office.
Operating Hours - 8.30 am to 4.30 pm Monday to Friday
Contract Number - 07 5459 2300