This historic monumental cemetery is located in leafy Ipswich is the second oldest in Queensland. Its grounds contain areas from a range of denominations including Catholic, Presbyterian, Baptist, Church of England, Methodist, and Lutheran.
With burials dating back to 1868 Ipswich General Cemetery records the ebb and flow of the city's past and its many residents.
Available burials
The cemetery is only accepting existing burial reservations, some family reuse of existing graves, and ashes placements in family graves.
Monumental masonry services offered at Ipswich General Cemetery
MMS Memorials offers a range of monumental masonry services in Ipswich General Cemetery including:
gravestone and headstone restoration - careful restoring old and damaged memorials
bronze plaques - clearly mark your family grave with a custom bronze plaque
inscription services - add to existing inscriptions or refresh current inscriptions to enhance readability
cremation urns - perfect for placement in the family gravesite
memorial photos - ceramic photos a lasting memorial to your loved ones
Our experienced stonemasons can liaise with the cemetery on all restorations and new stone additions to existing graves.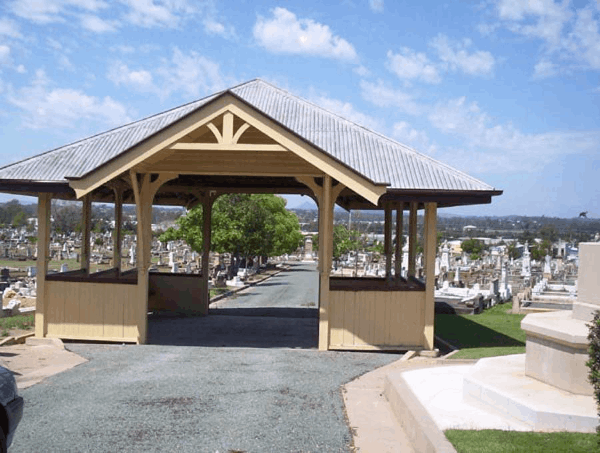 Information
More information on historic Ipswich General Cemetery can be found on the City of Ipswich website - ipswich.qld.gov.au