Your local expert stonemasons in Brisbane & SEQ
MMS Memorials is one of the most highly regarded stonemasonry companies across Brisbane. From detailed stone restorations, to artistic memorial embellishments, stone plinths, and custom crafted memorials, our stonemasons are some of the best in the business when it comes to superior quality, tradition, and style.
With many years of training and industry experience, our team are highly skilled artisans and builders who specialise in monumental masonry, as well as offering a huge range of stone products and services. Servicing the South East Queensland region including Brisbane, Logan, Gold Coast and Sunshine Coast areas.
What is a stonemason?
Stonemasons cut and craft stone for various projects from repairing a stone capping to carving statues. Our monumental masons specialise in memorials, monuments, and headstones, as well as crafting custom stone pieces.
Quality stone restoration stonemason and maintenance services
At MMS Memorials, we specialise in the repair and maintenance of natural stone products. We complete full repairs, restoration and maintenance of existing stone structures and memorials that have been damaged by weather, vandalism or neglect. As well as the cleaning and polishing of stone and the re-filling, re-painting and re-gilding of memorial inscription lettering and imagery.
All stone restoration and maintenance services are conveniently available either on-site or in our factory, ensuring smooth job completion each and every time.
Every restoration project is treated with the same professionalism and attention to detail gained from years of stonemason work. We use top quality products and top-grade Australian or imported stone as required for the specific project, from small modest memorials through to custom stone trophy bases.
We take pride in our attention to detail, quality workmanship and reliable service and we are proud of the experience and knowledge that our team has brought to the industry since its inception in 1976. Our stonemasons recognise the need in Brisbane for superior quality stone services for both domestic and commercial applications, which is why we stand by both our products and workmanship and if there's an issue, we'll do our very best to rectify it.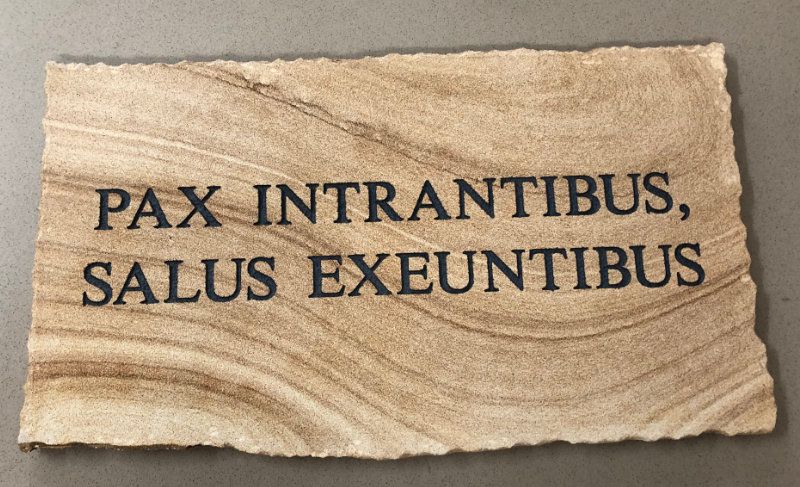 Qualified and skilled stonemasons Brisbane
At MMS Memorials, we employ over 22 qualified stonemasons who all provide a extensive expertise and mastery of the craft to all the projects we complete. Our stonemasons expertly work with a diverse range of natural stone including granite, marble, sandstone, travertine, and bluestone from both Australian and international quarries. This range of premium stone means we can offer a huge range of options and high quality products to all our customers.
Our monumental masons are also highly skilled in gilding and lead inlay inscriptions, as well as other more contemporary inscription techniques, meaning we can offer a huge range of services to satisfy all your stone needs.
Find out more about the benefits of skilled stonemasons here - Advantages of using an experienced local stonemason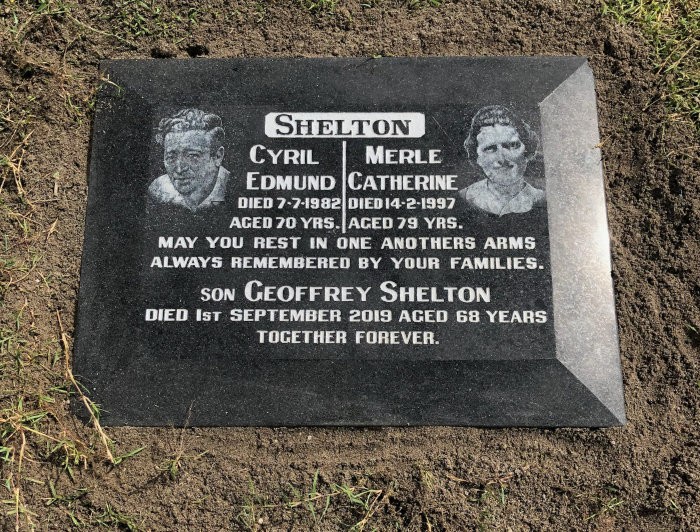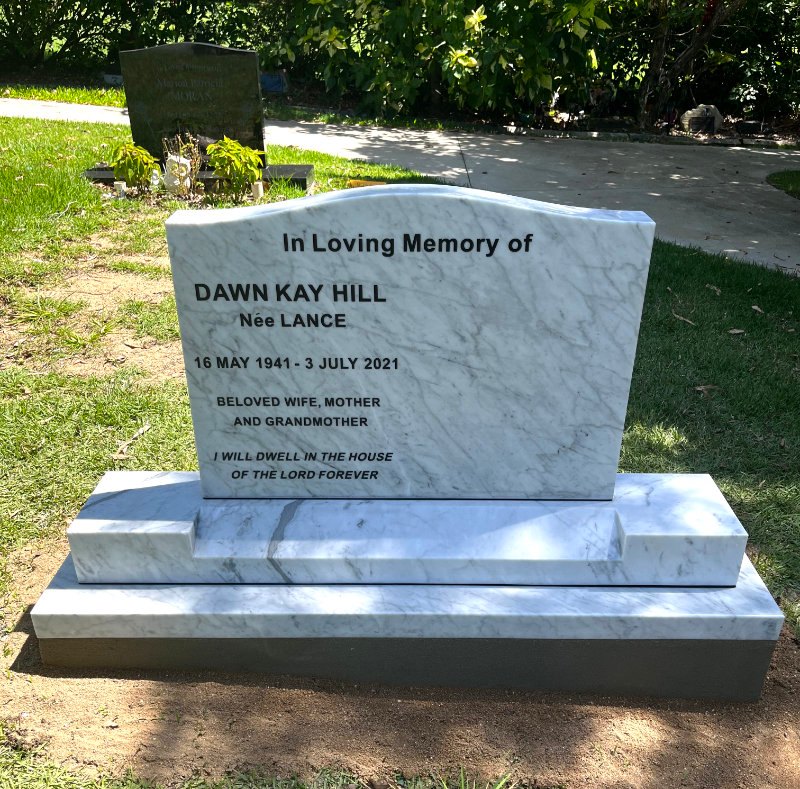 Stonemasons & Monumental Masons
Our stonemasons provide custom memorial services to most of the council & private cemeteries throughout South East Queensland with a wide range of stone memorial services including headstones, gravestones, and stone plaques.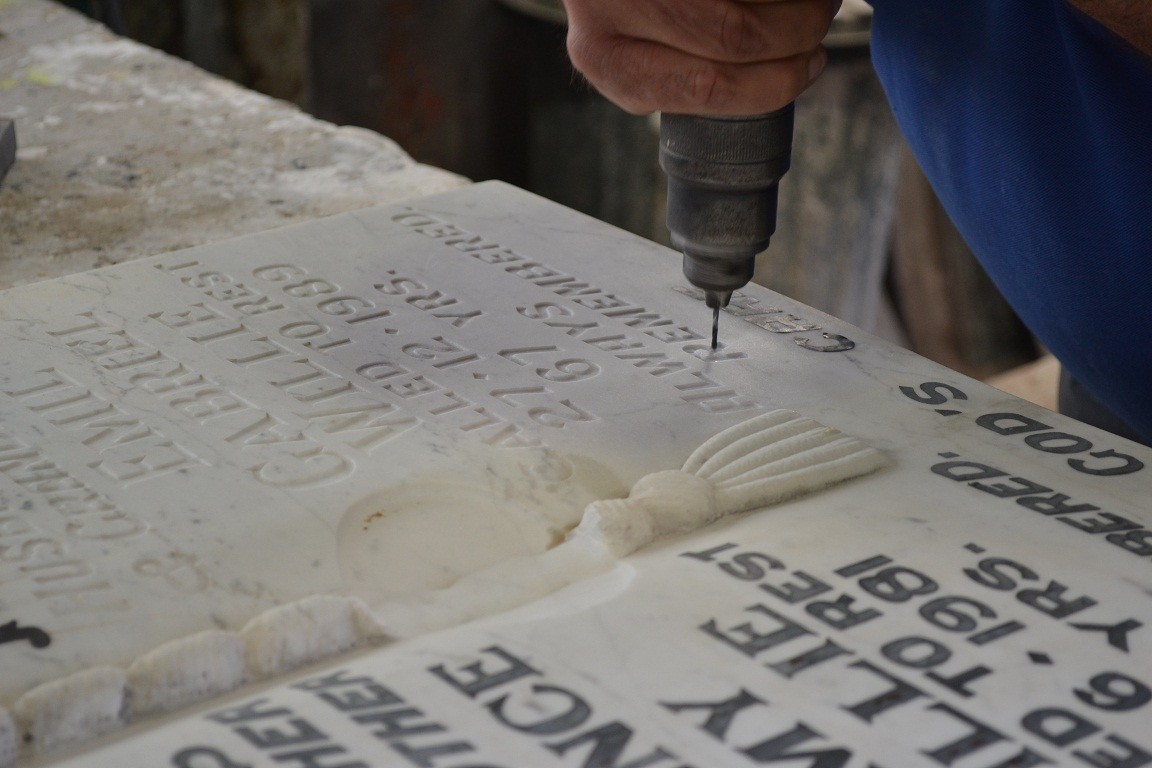 Why choose MMS Memorials for your stone masonry work?
MMS Memorials provides premium stone masonry services carried out by experts in the field.
We have been trading since 1976, offering the best stonemasonry services to Brisbane & SEQ residents.
We provide the best quality local or international stone available for every job we complete.
We take pride in our high levels of craftsmanship, with years of industry experience and hands-on knowledge.
MMS Memorials is owned and operated by qualified stonemasons.
Our showroom stocks one of Brisbane's largest range of granite, marble & sandstone providing you with a greater selection and choice for every project.
We service a large range of cemeteries across Brisbane, Logan, Sunshine Coast, Ipswich and Gold Coast regions.
Our specialist masonry team can help you choose the correct product to meet your needs.
We thrive on building long-lasting relationships with all our clients.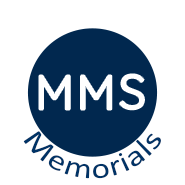 Your Brisbane specialist in stone masonry
If you have any further questions regarding our Brisbane stonemasons, or would like to arrange to speak with one of our qualified team members, give us a call on 07 3265 5433 or complete our quote request today. We recognise the need to offer high-quality stonemasonry services to everyone throughout Brisbane, whether it be for a personal or commercial project, which is why we take the greatest pride in what we do. Get in contact today.