Looking for quality sandstone products?
Sandstone supply, crafting, & installation Brisbane
Monumental and Masonry have been providing top quality sandstone and sandstone products to Brisbane for over 40 years. Our team of skilled stonemasons offer the craftsmanship and knowledge to bring a touch of class to your property with sandstone. If you're after an impression that will last a lifetime contact our stone specialists today.
Looking for sandstone for your project?
It's the perfect natural stone to feature in your home or commercial property. Sandstone products are ideal for use architecturally both indoors and outdoors or as decoration.
What is sandstone?
Sandstone is a sedimentary rock composed of small grains cemented by siliceous, felspathic, or calcareous cementing material. The colour of the sandstone is determined by the cementing matter. Iron oxides produce red or reddish-brown sandstone and the other components produce sandstone in white, grey, or yellow tones.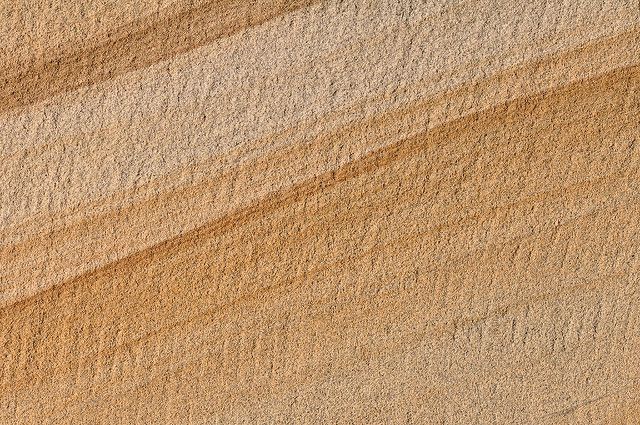 Sandstone
Some styles of sandstone are quite soft and can be crafted into sandstone sculptures, ornaments, and decorative features for your home or business. The options are endless.
Premium sandstone suppliers
If you would like to find out more about using sandstone products on your property or enlisting our monumental masons to create a memorial project, we invite you to our showroom in Geebung, on Brisbane's northside, to view our range.
Alternatively, contact our team on 07 3265 5433 or complete our online quote request form today.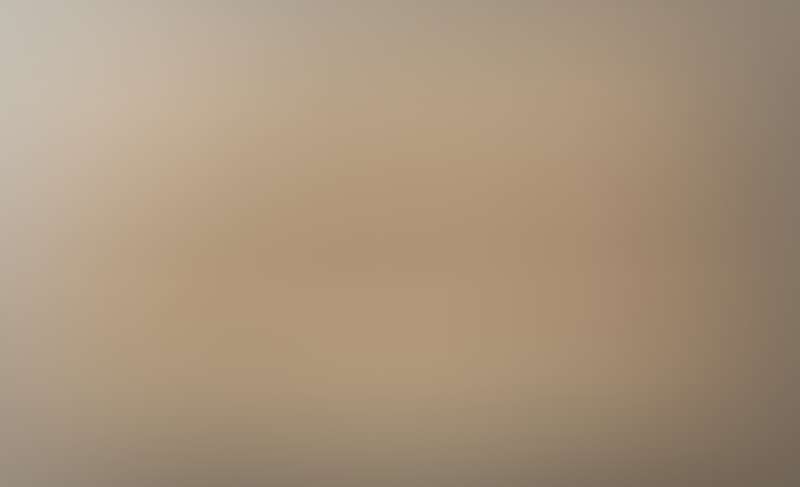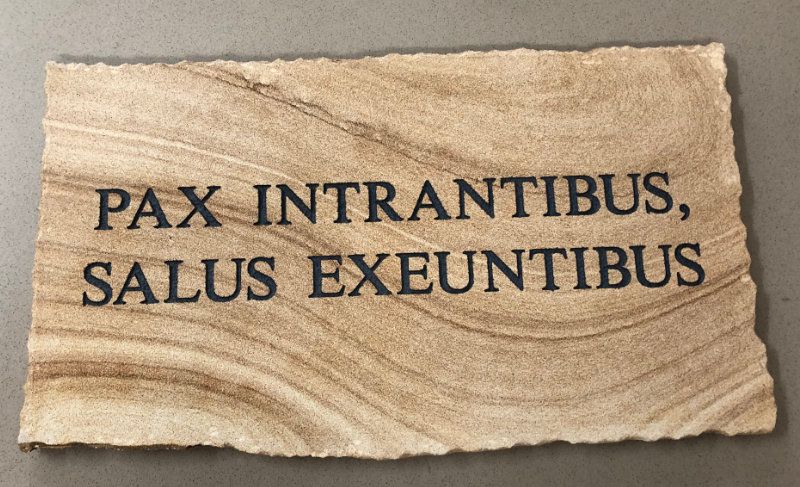 Sandstone memorial
Our natural stone range
We can also supply, craft and install products made from these natural stone options:
STONE MASON FAQ
For more in depth stone mason information visit our Stone mason Information page