Professional stonemason travertine supply services
Travertine is a natural stone formed in hot springs and limestone caves. A form of limestone, travertine has a large selection of uses. It is characterised by small holes within the rock caused by carbon dioxide escaping. Travertine is available in a range of colours such as ivory, beige, walnut, silver, and gold. As with any natural stone, each piece is individual and will carry variations of each colour.
Travertine has been used as a building material since Roman times. Many famous buildings have been constructed using travertine such as the Colosseum in Rome, Sacre-Coeur Basilica in Paris, and the Getty Center in Los Angeles.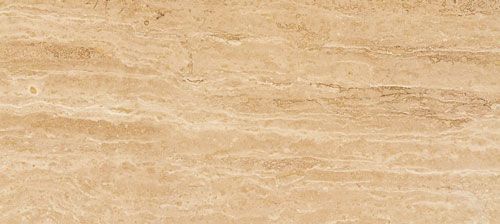 An example of travertine stone
With a soft feel and warm colours travertine is great for use around the home or business. Often used for flooring and tiles, here at MMS Memorials we supply travertine for larger, custom projects. This beautiful natural stone can be polished smooth or left with a rougher, textured finish.
How can I use travertine?
A versatile stone, travertine can be used for:
dining tables
splash backs
stone furniture
Travertine suppliers in Brisbane
Monumental & Masonry are Brisbane's leading supplier of travertine natural stone. Contact our team on 07 3265 5433 or complete our stone quote request form and one of our team will contact you.
Our natural stone selection
Our Brisbane stonemasons can also supply, cut, and install products made from a range of natural stone options including: