What is a Stonemason?
When you hear the term 'stonemason', you probably think of a person from hundreds of years ago working with stone for days and days to create statues and other pieces with a hammer and chisel. The stonemasons of the twenty-first century however are a little different, with the help of modern machinery and technology to do a lot of the big task, but that doesn't mean a stonemason isn't still an important job. So, what do they do exactly?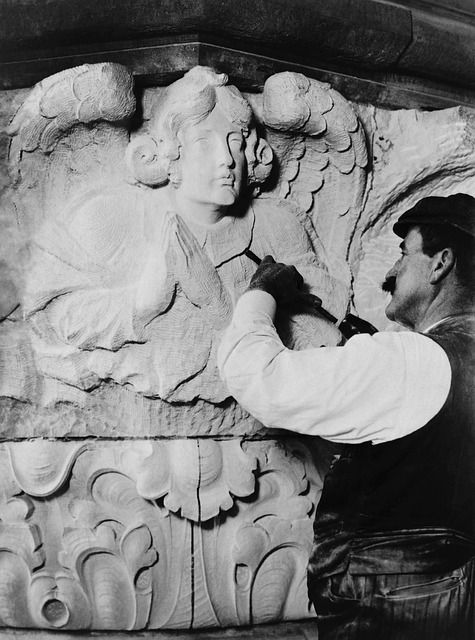 What is a Stonemason?
Stonemasons, by definition, work with stone to create a variety of different things. From kitchen bench tops to statues to floor tiles and everything in between, a stonemason uses large tools to cut and polish materials and small tools to create intricate detailing and carvings.
What are the different types of Stonemason?
Not many people are aware of this, but there are actually 3 kinds of stonemason:
A Memorial Mason, who usually carves memorials, statues and gravestones.
A Banker Mason, who is usually based in a workshop and uses a mixture of tools to shape stones or pieces of rock into various designs.
A Fixer Mason, who usually works outdoors and completes stone installations. This involves putting the stones that have been banked by a banker mason into the correct place.
A stonemason isn't generally just one kind - they can go across one or more of the types, meaning they have a broad range of skills to complete a huge array of tasks.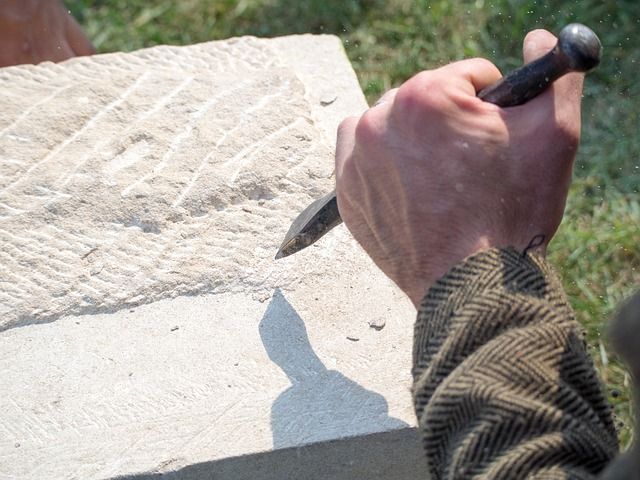 What does a Stonemason do?
There are a variety of tasks involved in this job role that many people are unaware of, here's a list of just a few tasks:
Kitchen and bathroom bench tops: Polishing and cutting stone, such as marble, to create bench tops for various rooms in your home.
Lettering: Using sandblasting techniques and/or handheld tools to cut different types of lettering into stone.
Floor tiles: Laying floor tiles and stone pavings.
Archways: Constructing and repairing archways.
Repair work: Repairing the stonework of old buildings or churches.
Facades: Set out and anchor facades.
Waterproofing: Apply or install waterproofing and damp-proofing for stonemasonry.
How do you become a Stonemason?
The qualifications to become a stonemason depend on your location, however you generally have to attend TAFE, a trade college or complte an apprenticeship. If you are located in Queensland, take a look at the QBCC website to find out more.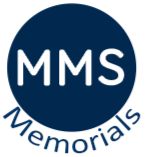 Your stonemasonry experts across Brisbane
If you have any questions regarding stonemason, our would like to discuss the variety of services that MMS Memorials offer to Brisbane and the surrounding suburbs, give us a call today on
07 3265 5433
or complete an online
quote form
. We have been family owned since 1976, so get in contact now!
Resources:
Wikipedia: https://en.wikipedia.org/wiki/Stonemasonry
Australian Government - Job Outlook (Bricklayers and Stonemasons): https://joboutlook.gov.au/Occupation?search=Career&code=3311
Queensland Building and Construction Commission: https://www.qbcc.qld.gov.au/stonemasonry
Queensland Building Commission (Licence Requirements): https://www.hpw.qld.gov.au/SiteCollectionDocuments/TechnicalQualificationsForLicensing2019.PDF
OR
Search By Service
Search our information section by a specific service. Simply click the tile below.