Memorials, headstones, & plaques for Dayoro Cemetery
Dayboro cemetery is characterised by stunning monuments and gorgeous views of the valley. The cemetery provides various services like lawn and monumental burials; ashes placements in columbarium walls and garden placements.
Monumental Masonry Services We Offer at Dayboro Cemetery
Our expert monumental masons provide a range of services including:
Stone Memorial
Lawn Cemeteries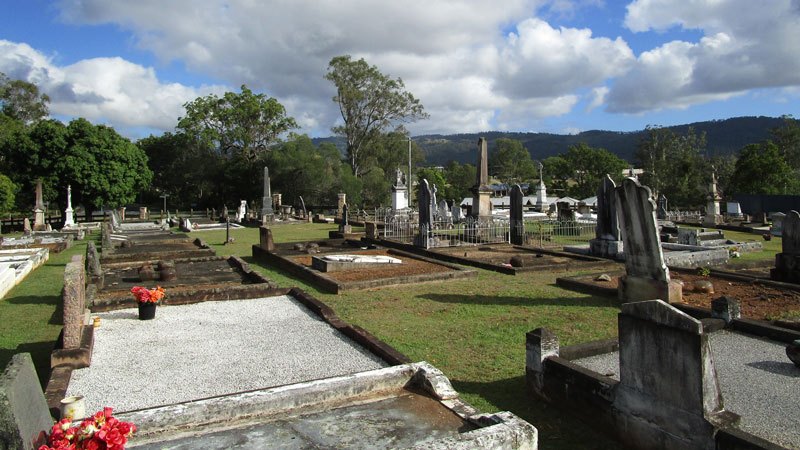 Picture Credit - Moreton Bay Council
Opening hours for Dayboro Cemetery
The cemetery is open every day from 6 am to 6 pm for visitors. The office is closed on public holidays.
If you would like to book an appointment, contact the council online here - Moreton Bay Council
High-Quality Monumental Masons Brisbane
Contact our thoughtful and friendly team for your memorial requirements on 3265 5433 or complete our memorial enquiry form today.