Pet memorial keepsake urns for ashes
A custom pet urn is a beautiful, stylish way to commemorate your beloved pet. A stone pet cremation urn can provide a lasting memorial for you and your family of a loving, loyal dog, cat, bird, fish, or any animal which has a special place in your heart.
Custom stone cremation urns
Crafted from premium stone, your keepsake cremation urn can be placed in your pet's favourite spot in the garden, by the front door, or any other place around your home that they loved to be.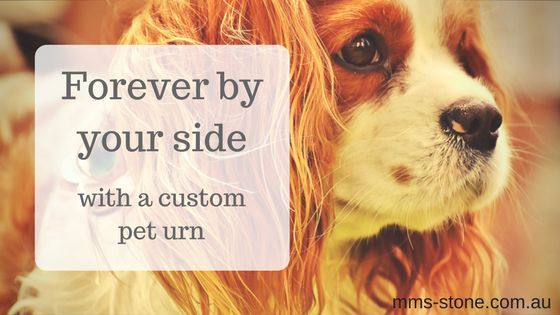 Our skilled monumental masons can create a one-of-a-kind cremation urn from a range of stone materials including granite, sandstone and marble in a huge range of colours and designs. Stone is a natural, strong and hard-wearing substance making it ideal for creating a long-lasting memorial, keeping your beloved pets remains safe for many years to come.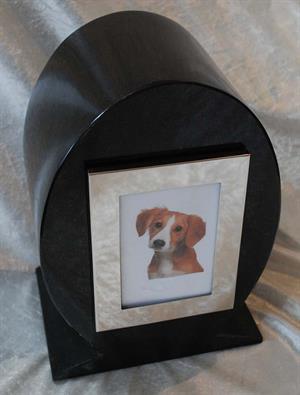 Your pet urn can be customised to accommodate any sized pet from a bird, cat or dog, right through to a large animal like a horse.
Personalise the urn with your choice of images, a special inscription or a unique dedication on a bronze plaque.
We also offer a range of cremation ashes cylinders which feature a bronze plaque, stainless steel outer case, ashes container, and painted stainless steel inner case. These ashes urns are designed for placement in a pet cemetery or memorial garden but can be used to create a place of remembrance in your private garden as well.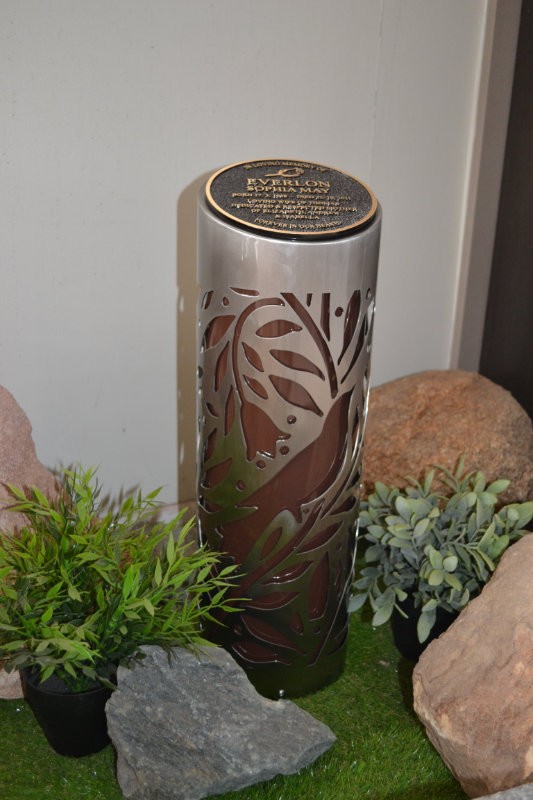 Take a look at a few examples of urns here in our gallery - Cremation Urn Range
Premium Pet cremation urns
Our team understand this is a very difficult time for you and your family. We will guide you through the stone selection and urn design process and take care of everything from there. Contact MMS Memorials on 07 3265 5433 or complete our quote request form today.
We have a range of pet memorials including: