How do I choose a headstone?
When a friend or family member passes away, it is both a sad and stressful time for all involved. Arrangements are very delicate in nature, and there is potentially a lot or organising to do. But, have you considered what headstone will be placed on the grave, if the deceased person has not chosen one?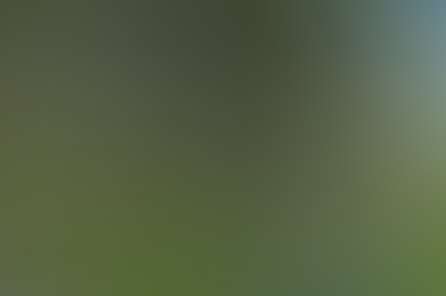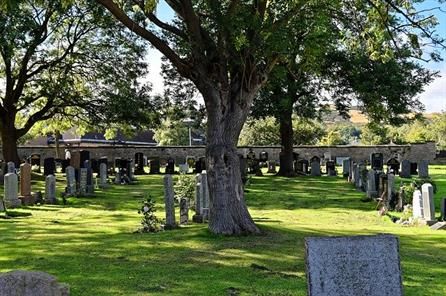 Continue reading if you need some assistance in choosing a headstone for a loved one, or would like to know some more information regarding the process in selecting a headstone. If you require some further help, give MMS Memorials a call on 07 3265 5433 and we can assist.
What is a headstone?
The term 'headstone' is used a lot, but can mean different things to different people. The words headstone, tombstone, and gravestone are used interchangeably (although this is technically incorrect), however generally a headstone is the part of a gravestone that has an inscription on it. They can be of varying sizes and materials and are traditional grave additions in some religions.
Where do I go to get a headstone?
There are a range of places you can get a headstone from, including stone masons, funeral homes and even the internet. We always recommend going to a qualified professional, such as a monument stone mason, to have a headstone created as they are experienced and qualified to complete a project such as yours. If you are in need of some assistance, feel free to give MMS Memorials a call on 07 3265 5433 and we can help.
Are there different kinds of headstones?
There are different kinds of memorials, which includes headstones. Other kinds of memorials include:
Gravestones
Tombstones.
Monuments.
Full monuments.
Urns.
Vases.
Plaques.
Speak to a professional about the different options, as well as speak to the cemetery that your loved one is being laid to rest at, to find out which one is suitable (and allowed) in their designated resting place.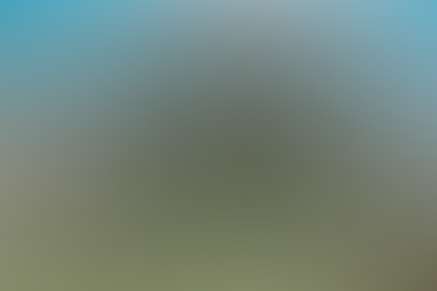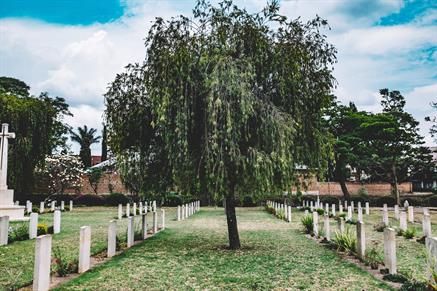 What are should you consider when choosing a headstone?
There are a range of aspects to consider when choosing a headstone including:
Cemetery regulations
One of the first things to consider, before even starting the decision process, is to speak to the cemetery where your loved is being laid to rest. They will advise of any rules, regulations and limitations to the grave, and this includes the type of memorial, such as a headstone, that can be placed there. Make sure you ask as many questions as possible, as you do not want to decide on a headstone, have it made and then find out it is not allowed on site.
Headstone shapes
Headstones come in a range of different shapes and sizes to look at including:
Upright headstones.
Flat headstones.
Kerbed headstones.
Angel headstones.
Veteran headstones.
LOOKING FOR EXPERT HELP TO CHOOSE A HEADSTONE?
Book a experienced memorials specialist here
Headstone contours and mouldings
The general shape of the head and base of a headstone is created by its contours and mouldings. The design of the contours and mouldings can be customised by a stonemason, however some of the common designs are:
Flat top.
Oval top.
Ridge top.
Apex top.
Ogee top.
Peon top.
Norman.
Gothic.
Checked top.
Half round.
Slant top.
And this is just the beginning, so if you are a little overwhelmed with all the choices speak to a professional for examples of each one for you to review.
Headstone finishes
When it comes to headstone finishes, the main difference between them is the durability they offer and the appearance of the headstone. Some finishes include:
Polished.
Part-polished.
Pitched.
Honed.
Steeled (frosted).
Axed.
Sawed.
If your loved one is being buried in a church, they generally limit the polish options available to you, so ensure you speak to them before making any final decisions regarding headstone finishes.
Headstone materials
Memorials, including headstones, can be made of a range of materials including:
Granite
White Marble
Bronze
Limestone (Portland, Nabresina)
A majority of churches only allow granite to be used for memorial monuments due to its traditional style, however Portland and Nabresina may be permitted also.
Headstone colours
Headstones are generally coloured black, grey, white and red but they can realistically be designed to be almost any colour.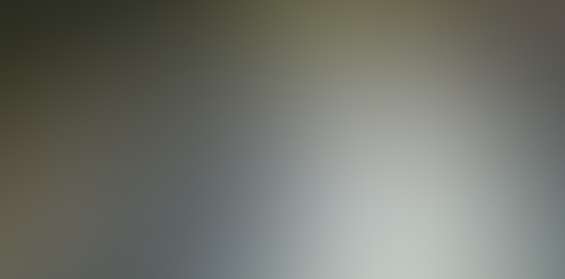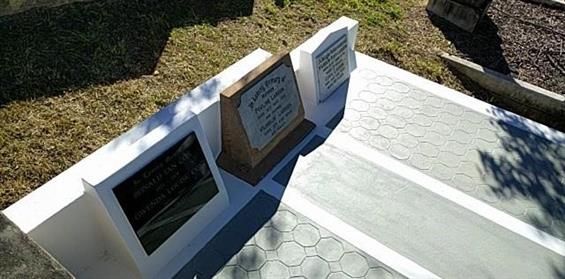 Accessories for the grave
There are many accessories that are often added both during and after a memorial to a grave site including:
Lamps.
Cremation Urns.
Vases
Ceramic photos and frames.
Candle boxes.
Statues.
Crucifixes and crosses.
Flowers.
It is a personal choice when it comes to accessories to a grave, as each individual is different.
Headstone inscriptions
Headstones generally have 3 distinct types of engraving options. These include:
Natural Engraved: Inscription is sandblasted; or
Gilded Engraved: Gold Leaf (23 Carat Gold Leaf); or
Painted: Enamel Exterior Paint.
There is also glass etching and leaded inscriptions, among other choices, so it is super important to review all the options (and see them in person where possible) and decide on the inscription option that best suits your loved one. Inscriptions can also be completed in a range of fonts, depending on your request.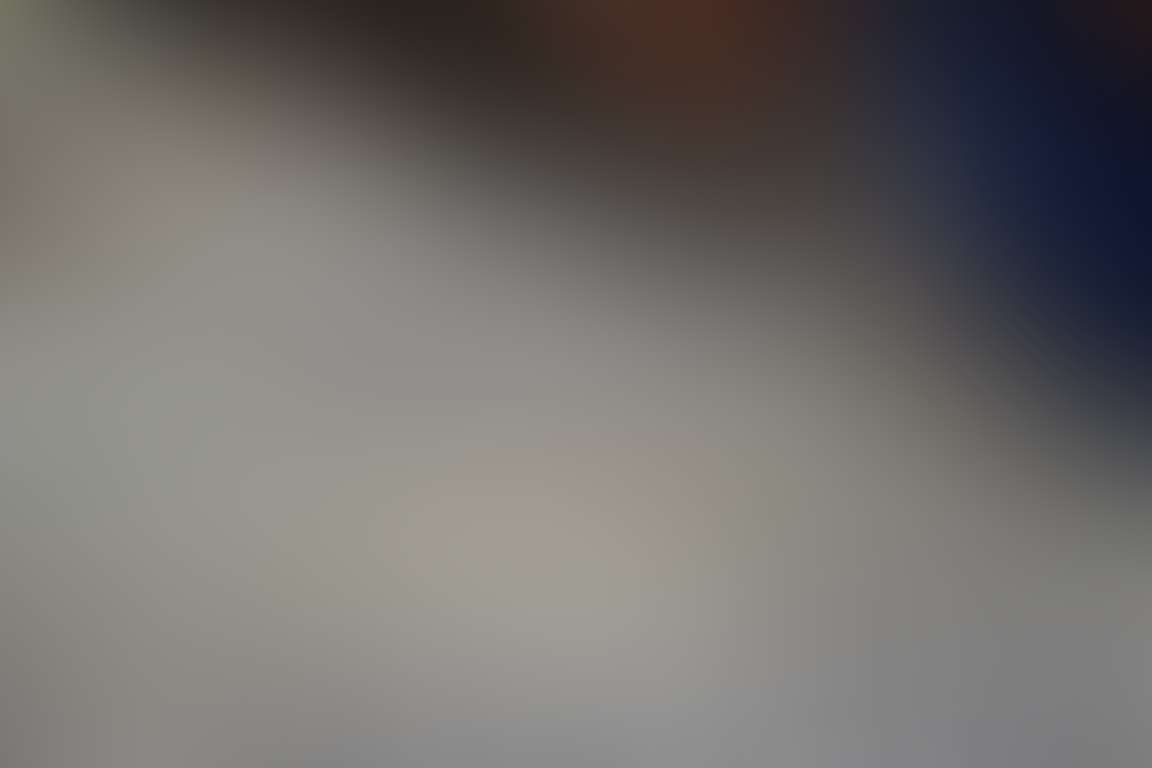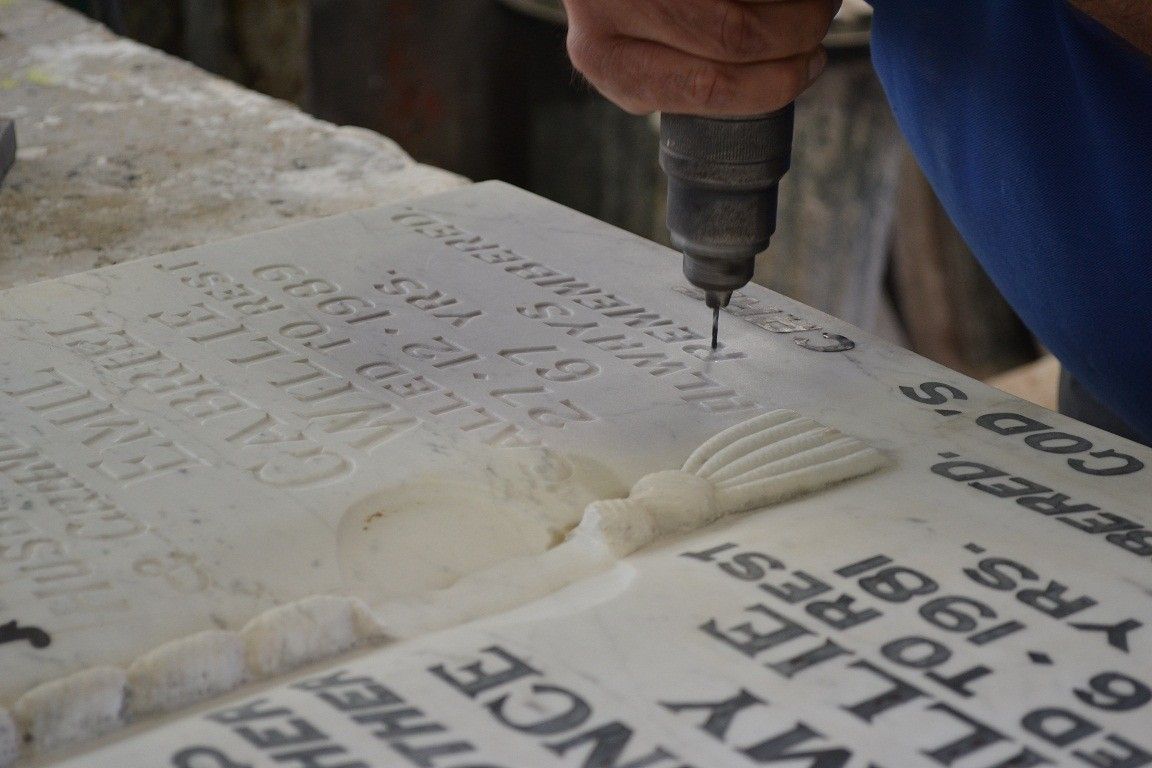 Then there is the wording on the inscription, which can be very difficult to decide on (if it hasn't already been requested by your loved one before their passing). Finding the right few words to express their whole life can seem almost impossible as traditionally headstones only allow a small amount of space for text. In reality, however, using a short headstone inscription can simplify the process, despite how it might feel when you start the process much can be conveyed by using a few well-chosen words. Research the options available and take some guidance from others who have completed the task before you, as this can really help.
If you are struggling for inscription ideas, see some of our suggestions on our Headstone Wording page.
Memorial Budget
Another aspect to consider is budget - has there been an amount designated in the funeral arrangements for a headstone, or is that yet to be determined? Different headstones cost differing amounts, so it is important that a budget is set relatively early in the process. If you are unsure as to how much a headstone should cost, speak to a few different providers regarding the type you are considering and they will be able to assist. Options can start from around $2,000 for a headstone and base, however simple lawn markers can be as low as $750 and full monuments can be $5,000 or more, so it varies considerably. Don't forget to also speak to the cemetery in which the headstone will be placed, to find out what the permit fees are - if any - or any other fees associated with the grave.
Headstone provider
Finally, who provides the headstone you choose is an important consideration. You want to ensure you choose a reputable and trusted provider, offering you peace of mind that you will be dealing with professionals who are respectful of both you and your loved ones memory. It is important to speak to any headstone provider about the cemeteries they service, as some providers only service specific areas or cemeteries.
MMS Memorials service a range of cemeteries - see the list here Cemeteries We Service.
Are there any other options available besides headstones?
A headstone isn't the only option to honour a loved one at a grave site however, with lots of other choices available. So, if you are wanting more information regarding any of the above memorial options, or are unsure as to the best option for you, give Monumental & Masonry Supplies a call on 07 3265 5433 or complete a quote request form. We have been supplying premium quality stone products since 1980 and we can be trusted to provide a quality long-lasting product for your loved one's final resting place.
Resources:
Wikipedia (Headstone): https://en.wikipedia.org/wiki/Headstone
Wikipedia (Monumental Masonry): https://en.wikipedia.org/wiki/Monumental_masonry
Wikihow (How to Select a Headstone): https://www.wikihow.com/Select-a-Headstone
Brisbane City Council (Plaques and Headstones): https://www.brisbane.qld.gov.au/community-and-safety/community-support/funeral-planning-and-grave-search/plaques-and-headstones
OR
Search By Service
Search our information section by a specific service. Simply click the tile below.