What are some pet memorial ideas?
Honour your beloved animal with a pet memorial
We empathise with the difficulty that comes with the passing of your special friend. Pets have a profound impact on our lives, and that notion ought to live on with your pet's memory.
Dealing with the loss of a pet is something most of us can relate to. Unavoidable as a pet owner, it's never easy saying goodbye to such an important part of your life.
This is something MMS understand completely, and we are here to serve in the commemoration of your pet's wonderful life. Ensuring your beloved pet is cherished is of the highest priority to us.
MMS offers a variety of pet memorial services, including memorial plaques, urns, headstones and pet memorial stones.
Pet Memorial Headstones
Headstones are usually an inscribed part of a gravestone. Depending on the particular requirements of your monument, we can tailor-make the size, material, colour and shape. The range of headstone designs are derived from a variety of materials, from marble to granite.
Features commonly incorporated into our designs include:
Our MMS stonemasons are meticulous in what they do and draw on a wide range of engraving practices, lettering styles and fonts to ensure your needs are met.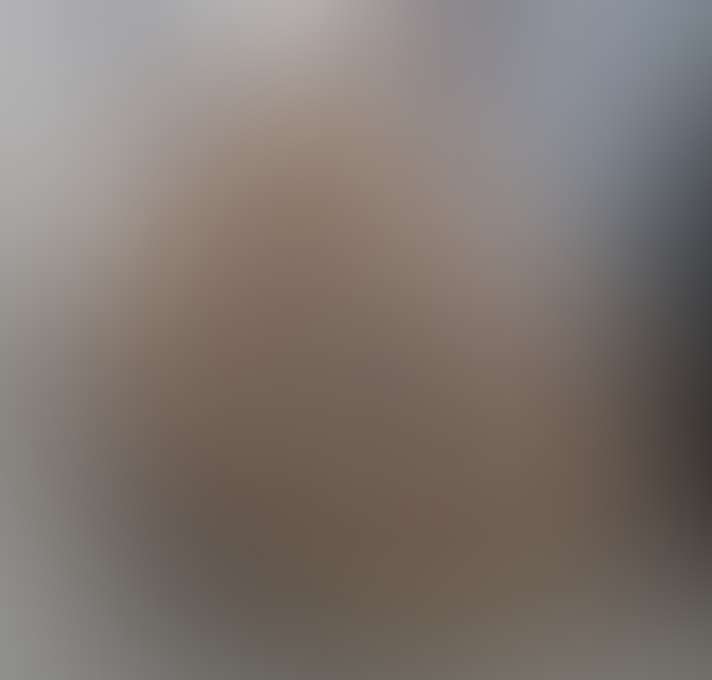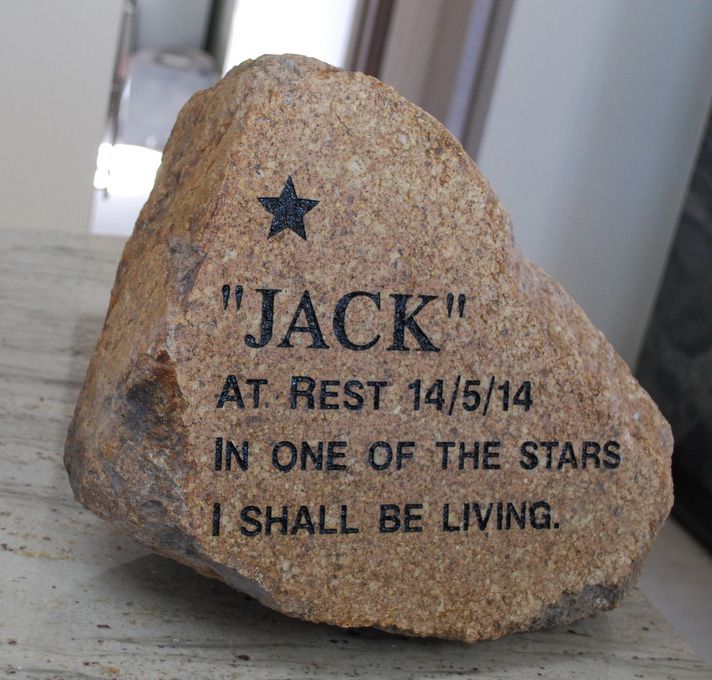 Pet Memorial Stones
An outstanding way to remember the life of your pet, memorial stones offer a durable, elegant presence wherever they're situated. Primarily located in backyards and gardens of homes, they provide a method of comfort to those significantly affected by the passing of a pet.
Pet memorial stones are highly customisable, catering for your needs in whichever way you would like.
Offerings include:
Leaded, gilded and painted inscription
Customised ceramic photos, picture engraving and image sandblasting
Bronze plaque custom engraving
All curation of pet memorial stones is undertaken at the MMS factory in Brisbane by our highly-qualified stonemasons.
LOOKING FOR EXPERT HELP TO CREATE A PET MEMORIAL?
Book an experienced Brisbane pet memorial specialist here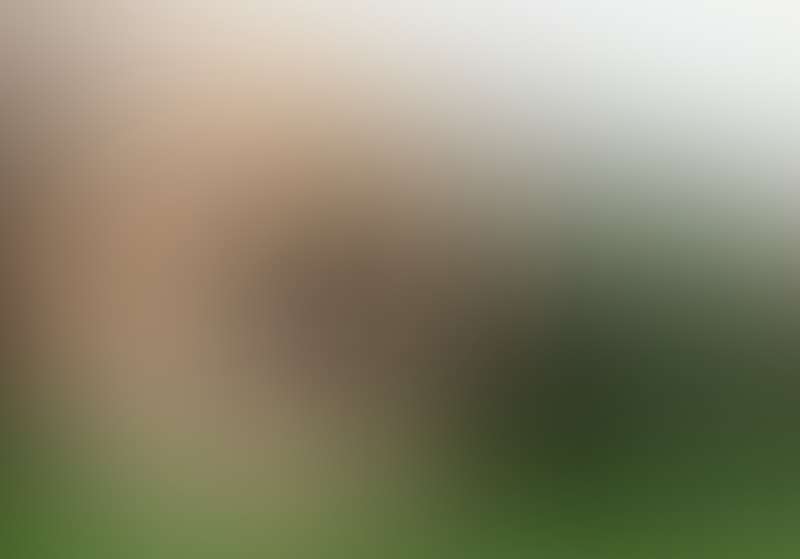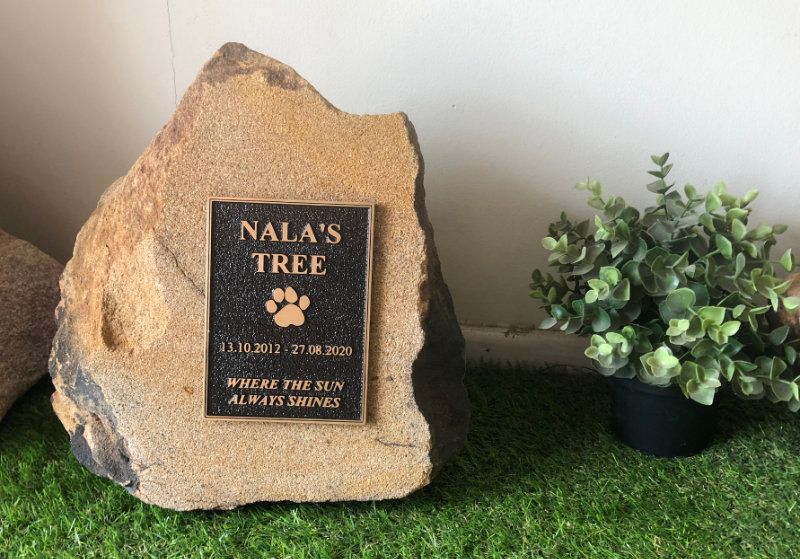 Personalised Pet Memorial Plaques
MMS has a heavily customisable range of plaques meaning your pet can be remembered in the best way possible, tailor-made to your wishes.
Our pet memorial plaque offering consists of natural stone material and cast bronze engraving.
In addition to your option of plaque material, there exists the opportunity to customise its appearance. Whether you want a modern or more traditional theme incorporated into the design, MMS can cater to you. All memorials can include a range of inscription styles, along with imagery.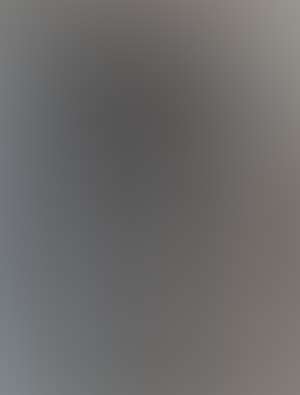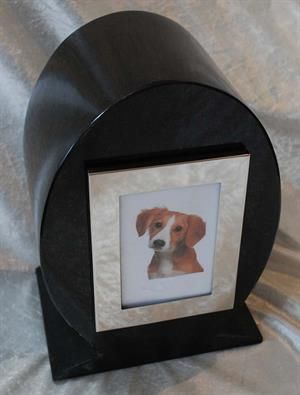 Customised Pet Memorial Urns
Customising an urn for your pet is an excellent way to commemorate your pet's life. Stone-crafted pet cremation urns can provide you and your family with the comfort of presence now and in the future.
Our urns can be placed in many different areas of your home; from the garden to the front door. MMS' monumental masons are highly able in their craft and can create a cremation urn that is perfect for you and your family.
Highly-customisable, we construct memorials using a range of stone materials in many different shapes and colours.
A durable, strong, hard-to-wear material, stone is built to last. With MMS at your service, your pet's memory will be preserved long into the future.
Urns can be readily personalised however you choose, with an inscription, image etching and bronze plaque engraving as options.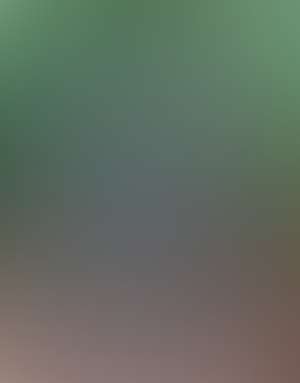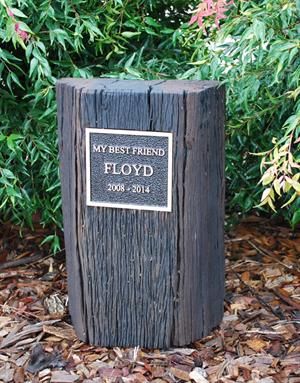 If you're suffering from the loss of a pet, don't hesitate to get in touch with MMS Memorials. Tailored to your requirements, our options are top-quality, affordable, and fully customisable.
Ensure your beloved friend receives the perfect tribute. Call today MMS Memorials today on (07) 3265 5433.
OR
Search By Service
Search our information section by a specific service. Simply click the tile below.