Headstone wording ideas
Helpful headstone writing suggestions
Deciding what to write on your loved one's headstone can be an emotionally difficult task. Finding the right few words to express their whole life can seem almost impossible as traditionally headstones only allow a small amount of space for text. In reality, however, using a short headstone inscription can simplify the process, despite how it might feel when you start the process much can be conveyed by using a few well-chosen words.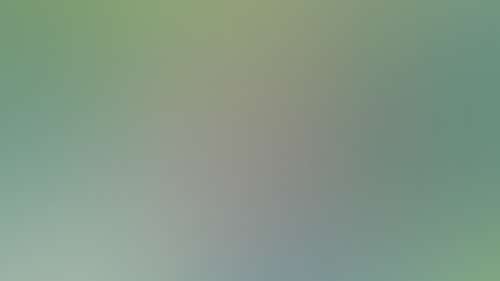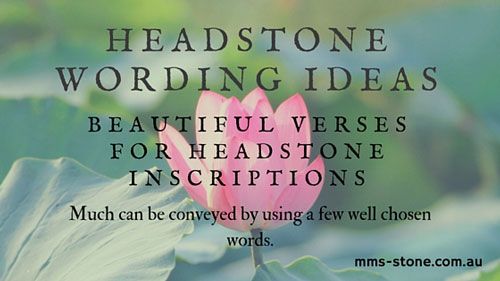 Beautiful epitaph examples
Because of their beautiful simplicity, some of the more classic headstone quotes have been used for hundreds of years. Many modern headstones, tombstones, or memorials use quotes from poems, books or literary greats. Music lyrics can also help express what you may find difficult at this time.
Usually, as well as the epitaph the headstone inscription includes:
Name of the deceased person
dates of birth and death
Relationship - beloved mother, dear father, devoted son, aunt, etc
Options also include:
Place of birth
Age
Jobs or important positions held through their life
A nickname
We have compiled a list of headstone wording suggestions which we hope will help you and your family find a fitting way to pay tribute to your dearly departed loved one.
Speak to your monumental mason to ensure your chosen quote will fit along with the other information you wish to include on the grave marker you have chosen.
LOOKING FOR EXPERT HELP WITH HEADSTONE DESIGN?
Book an experienced memorials specialist here
Classic headstone inscriptions
Dearly beloved
In loving memory
Once met, never forgotten
Remembered with love
In ever-living memory of...
Asleep in Jesus
Forever in our hearts
Rest in peace
Here lies…(name)
In God's care
To live in the hearts of those we love is never to die
Until we meet again
Precious memories of…
With love, we remember
Cherished memories of..
Love is eternal
He/she touched the lives of many
Epitaph examples from authors and poets
Death is the golden key that opens the place of Eternity - Milton
Earth hath no sorrow that heaven cannot heal - Moore
Heaven, the treasury of everlasting joy - Shakespeare
The heart of him who truly loves is a paradise on earth - Lamennais
Til the master of all good workmen shall set us to work anew - Rudyard Kipling
Music, when soft voice die, vibrates in the memory - Shelley
There hath pass'd away a glory from the earth - Wordsworth
Joy, joy forever! My task is done, the gates are pass'd and heaven is won - Moore
The song is ended, but the melody lingers on - Irving Berlin
For all we know this might only be a dream, we come and go like ripples in a stream. (Nat King Cole)
Bible headstone quotes
Though I walk through the valley of the shadow of death, I will fear no evil - Psalm 23:4
Whosoever believeth in Him should not perish, but have eternal life - John 3:16
Blessed are the pure in heart, for they shall see God - Matthew 5:8
The righteous shall go into life eternal - Matthew 25:46
The Lord is my shepherd, I shall not want - Psalm 23:1
Sleep on now, and take your rest - Matthew 26:45
They can no longer die; for they are like the angels - Luke 20:36
I will fear no evil for thou art with me - Psalm 23
I shall dwell in the house of the Lord forever - Psalm 23:6
Come to me, all who labor and are heavy laden, and I will give you rest - Matthew 11:28
Don't rush into your headstone epitaph decisions, there are a lot of things to organise when a family member passes, as well as many emotions to process.
If you would like some assistance planning the gravestone design and inscriptions give our caring Brisbane memorial team a call on 07 3265 5433.
OR
Search By Service
Search our information section by a specific service. Simply click the tile below.