What types of stone are used to create memorials?
When it comes to choosing a memorial for a pet or loved one, the decision can be a tricky and delicate one. Ensuring the memorial is exactly how you would like it to be is important, including the different materials that can be used in its creation.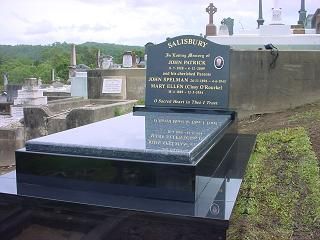 A lot of people are unaware of this, but memorials can be made from a variety of different materials, depending on the type, style and kind of memorial you would like. From monuments to tombstones to headstones to urns, as well as plaques and gravestones and vases, there are a huge range of variety to suit every need. That is why we thought we'd put together a little information regarding some of the most common materials used to create memorials - if you have any questions, queries or would like to speak to someone about arranging a memorial, give MMS Memorials a call on 07 3265 5433.
What is a memorial?
A memorial or monument is a tribute to a dearly departed family member or friend. A memorial is designed to be a reflection of the loved one's personality and life achievements.
If you would like some more information regarding the different types of memorials available, head to our Types of Memorials page to help you out.
What can a memorial be made from?
Natural stone is a common choice when it comes to creating memorials, with Marble, Sandstone, Granite and Travertine being frequently chosen options for a beautiful and respectful option.
Marble
Marble is an attractive choice for a variety of stone projects, including memorials, due to its shiny finish and mirror-like appearance. Marble has a rich palette of stunning colours, form and appearance, which offers a classic and timeless memorial piece.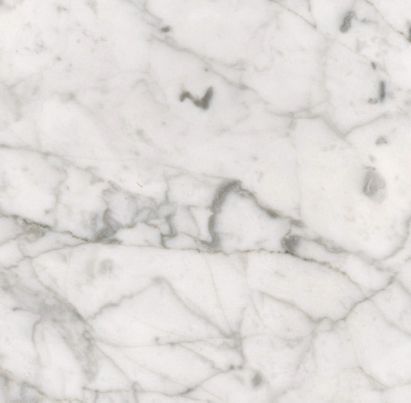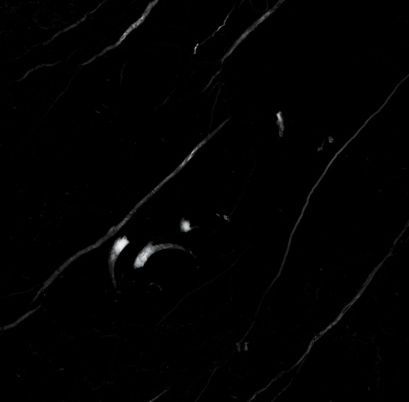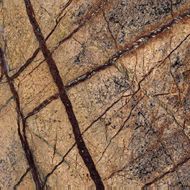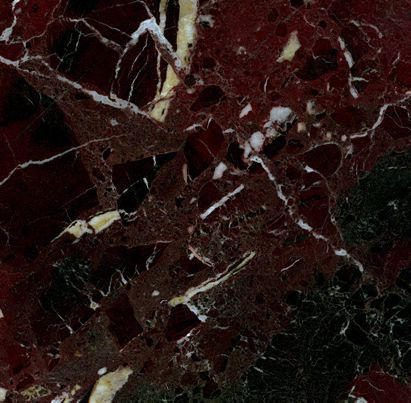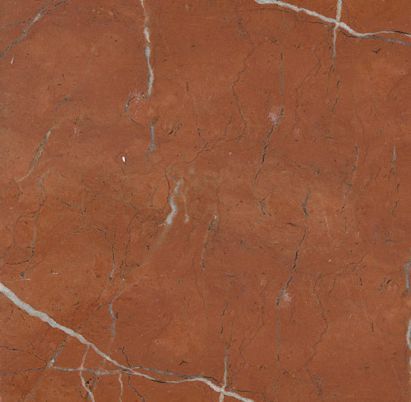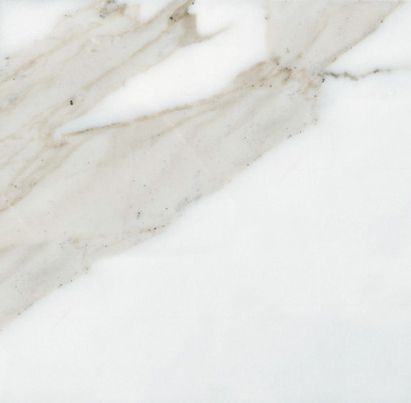 Sandstone
Another common material choice when it comes to memorials is sandstone. Sandstone is a stone which is frequently used for architectural projects, however, it also offers a soft, classic tone for memorials. Some sandstone styles are quite soft, which means they can be easily crafted into varying memorial styles and forms.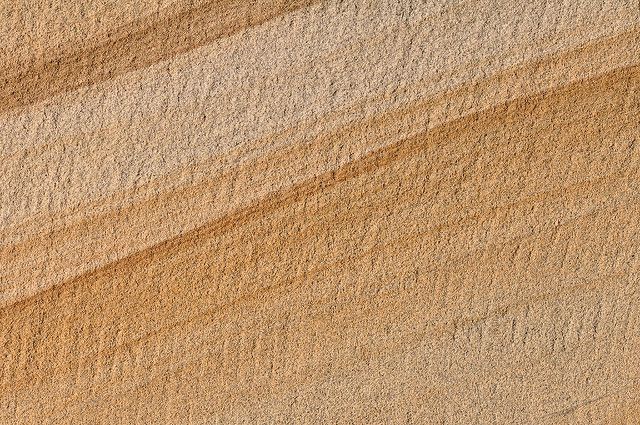 LOOKING FOR EXPERT HELP TO CREATE A MEMORIAL?
Book an experienced memorials specialist here
Granite
The granite options available are wide-ranging when it comes to tones, hues and grains from subtle grains of neutrally toned granite to slabs of natural conglomerate hosting slices of large river stones. Granite is long-lasting and durable, ensuring any memorial stays in great condition for a long time and retains its colour whether it's located indoors or outdoors.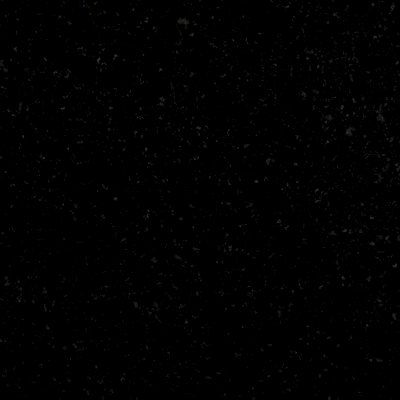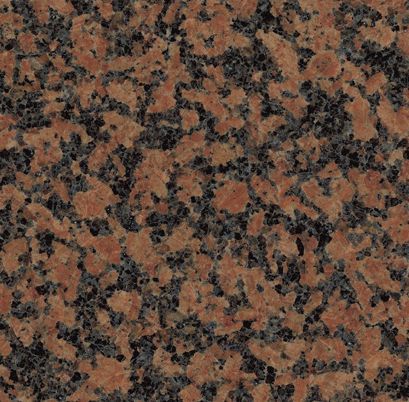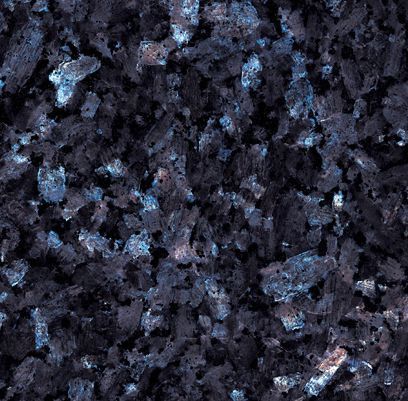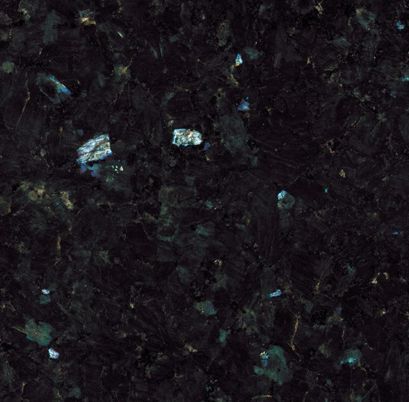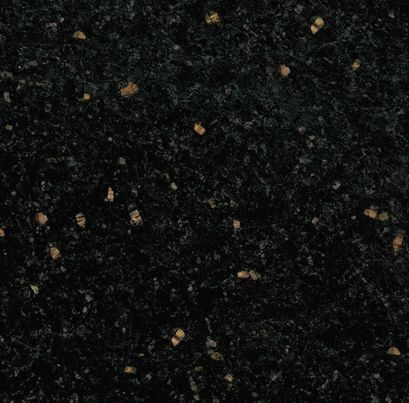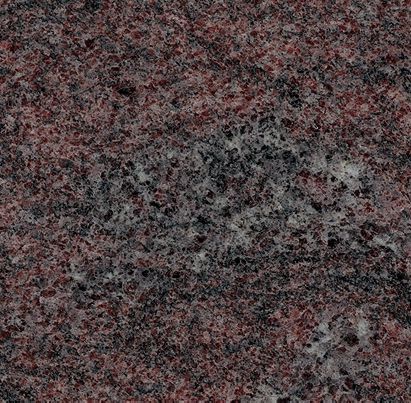 Travertine
Finally, travertine is another natural stone option that a memorial can be created from. With a range of colours such as ivory, beige, walnut, silver, and gold, and unique colour variations for each and every piece, your memorial will offer an appearance that no other memorial has.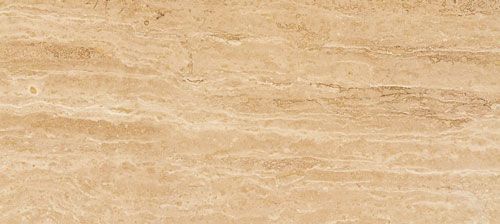 Other materials
Memorials can be made of many other materials, including:
Bronze
Slate
Wood
Iron
Limestone
Plants and shrubs
Lots of others!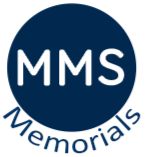 Your memorial specialists across Brisbane
If you have any questions regarding the materials that can be used to create a memorial, or would like to speak to one of our qualified team members regarding a memorial for a pet or loved one, give MMS Memorials a call on 07 3265 5433 now. We take pride in our respectful and knowledgeable approach to all types of memorials, as well as one of the biggest ranges of stone in Brisbane, so get in contact today.
Resources:
Wikipedia (Headstones): https://en.wikipedia.org/wiki/Headstone>
Memorials Blog (Top Materials Used For Making Memorial Headstones): https://www.memorials.com/blog/top-materials-used-for-making-memorial-headstones/>
OR
Search By Service
Search our information section by a specific service. Simply click the tile below.