What is Funeral Insurance and what does it cover?
Do you need funeral insurance?
Funeral Insurance can help your family manage the funeral expenses. When you pass away, your insurance provider will pay the benefit to your nominated beneficiary to manage the funeral costs. Learn more about funeral insurance and what it covers, the advantages and disadvantages and the alternative options to manage the funeral expenses.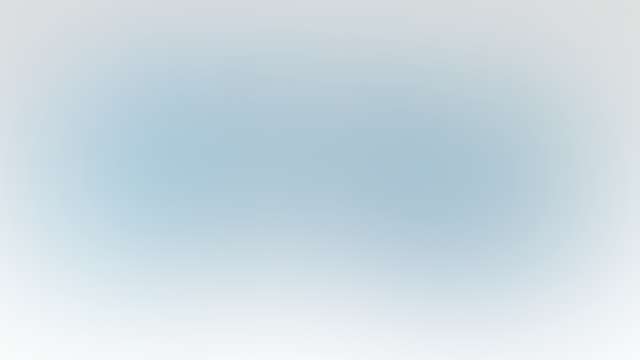 How does funeral insurance work?
You pay a set premium amount regularly.
The yearly insurance premium would depend on factors such as your age, gender, and the sum insured.
Insurance polices cover individuals between the age of 18 to 79 years.
You need to be an Australian citizen.
You do not need to undergo blood or medical tests to take the insurance cover.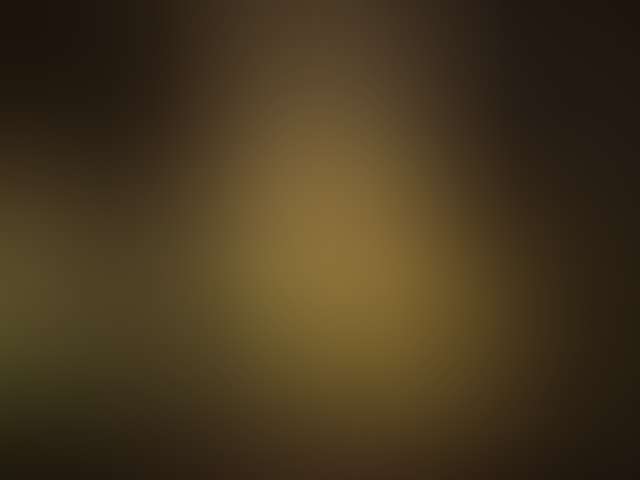 What is covered by funeral insurance?
Insurance cover is often between the amount of $3,000 - $15,000
It can be released as a lump-sum payout and can be tax-free
You can get paid within 24 hours of an approved claim
You can also choose an accidental death cover. Accidental death cover provides your beneficiary 2 or 3 times the sum insured if you die from an accident.
You can also avail extras like accidental injury benefits, child cover, and terminal illness cover.
What's NOT covered by funeral insurance?
Funeral insurance won't be paid if you die during the first 12 months after your policy begins due to sickness, self-inflicted act, or an accident that happened before the start date of your policy.
Note: You can lose the cover you have paid if you cancel your policy or it has lapsed.
Benefits of taking out Funeral Cover
It helps you keep money aside for a funeral which can put a significant financial strain on families.
Some policies allow you to add your close family members to the funeral insurance policy.
Medical checks are not needed to get the insurance cover.
You can choose a policy wherein you can stop paying the premium if you have reached a certain age or if you have paid the sum insured.
Disadvantages of funeral insurance
You may end up paying more for premiums than the sum insured.
It can be difficult to afford premiums in times of low to no income.
If your policy lapses or you stop premium payments, you may lose all the cover.
What to consider before you choose funeral insurance?
Compare quotes provided by different insurance providers
Like all insurance policies, make sure you read the PDS statement carefully
Check the "Sum Insured" in your PDS statement
Could you end up paying more for your insurance policy than the actual funeral cost?
Will you be able to pay the potentially increased premiums after 5-10 years?
How long will it take for the insurance company to pay your nominated beneficiary?
Does the premium increase with your age?
Check for Sum insured premium caps and premium age caps wherein the premium payments would stop if you have paid the sum insured or if you have reached the age stated in the PDS.
Alternative options to pay for your funeral?
Keep some money aside in your savings account for the funeral costs.
Prepaid funeral plans enable you to pay an upfront cost for your funeral. You can choose the service you would like and the service would be conducted as per your wishes. For a prepaid funeral, you need to discuss the arrangement with a funeral director. Your payment would be placed in a regulated fund and used for your funeral service when required. If you opt for a prepaid funeral plan ensure you do your due diligence as you may lose the money if the company goes under.
Funeral Bonds - are an investment option wherein you invest money towards your funeral.
Superannuation - If you have money in your superannuation, this money can be used to pay for the funeral. However, keep in mind, depending on your age, it may take some time to get access to your super funds.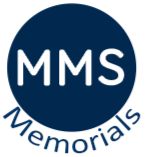 Note - The information in this article is of a general nature and not intended to replace the advice of a financial professional.
Reference - https://moneysmart.gov.au/funeral-insurance
OR
Search By Service
Search our information section by a specific service. Simply click the tile below.