Monumental masons servicing Albany Creek Cemetery
The Albany creek cemetery was established in the 1870s and boasts monuments and lawn graves. Memorial rocks and ash placements are available as well.
MMS stone provides monumental services at the Albany Creek cemetery. We install memorials, headstones, and plaques, and add inscriptions to existing headstones. Plus we can renovate headstones and memorials. Honour your loved ones with our expert services.
Monumental Services We Provide in Albany Creek Cemetery
Our stonemasons provide a complete range of services to Albany Creek cemetery.
Our services include:
Custom Headstones and Gravestones
Cremation Urns
Memorial Photo
Memorial Plaques - Bronze, Glass and Stone Plaque
Headstone Restorations
Stone Memorial
Lawn cemeteries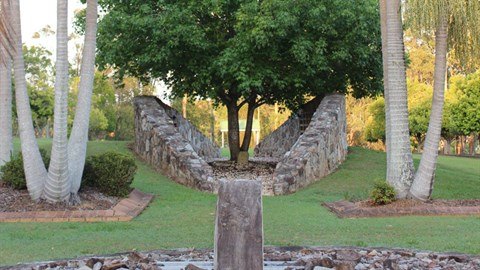 Visiting Hours for Albany Creek Cemetery
The cemetery is open every day from 6 am to 6 pm for visitors. The office is closed on public holidays. If you would like to book an appointment, contact the council online here - Moreton Bay Council - https://www.moretonbay.qld.gov.au/Contact/Request
Expert Monumental Masons Brisbane
Celebrate the memory of your loved one with our services. Contact our friendly team for your memorial requirements on 07 3265 5433 or complete our online quote request form today.