Memorial mason services to Gold Coast cemetaries
MMS Memorials offers custom monumental masonry and stonemason services throughout the council and private Gold Coast cemeteries, from Tweed Heads to Southport and up to Coomera. Our experienced masonry team have been providing stone memorial services to the area since 1976.
Our team provide completely tailored memorial services for headstones, gravestones, plaques, cremation urns and monuments in cemereries across the Gold Coast including Southport General Cemetery, Soutport Lawn Cemetery, and Tambourine Mountain Cemetery.
For top quality, lovingly handcrafted stone and bronze memorial products and services on the Gold Coast contact the caring team at MMS Memorials.
Bespoke memorials for cemeteries on the Gold Coast
Creating the perfect memorial and summing a person's life up in a single tribute can be a challenging task. Our memorials team will guide you through the choices and options available to ensure your loved one's memorial gracefully reflects their life. We offer a wide range of memorial options including:
Our monumental masons can also help with family grave reuse projects, adding headstones or additional plaques to existing graves, headstone restorations and inscription repairs and upgrades.
We're here to help every step of the way and understand that this is a very difficult time for you and your family.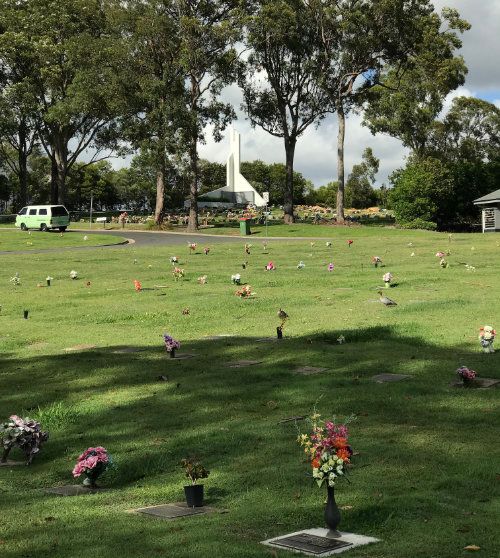 Custom Gold Coast cemetery memorials
MMS Memorials provides monumental and stonemason services to all private and Gold Coast City Council cemeteries, memorial gardens, and columbarium walls. We service:
City of Gold Coast region monumental masonry services
We offer a huge range of monumental masonry services from creating a new headstone to the cemetery requirements or adding urn vases to restoring your family grave site and crafting additional inscriptions and headstones as members are interred.
Our memorials team will liaise with your chosen Gold Coast cemetery to ensure the memorial is created in accordance with their specific guidelines and restrictions. Once the headstone or gravestone is created by our stonemasons we will arrange for and carry out the installation at the gravesite, burial plot or memorial site.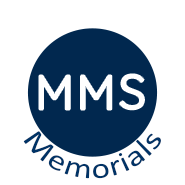 Specialist Gold Coast Cemetery Monumental Services
Take the guesswork out of choosing the perfect memorial for your loved one on the Gold Coast, contact MMS Memorials for top quality headstones, plaques, cremation urns and more.