Headstones, monuments & plaques for Alberton Cemetery
Alberton Cemetery is located halfway between Brisbane and the Gold Coast. It covers 2 hectares of tranquil land close to the Logan River and surrounded by halcyon sugar cane farmland. Alberton cemetery has been the resting place for local residents since 1872 with the oldest monumental inscription dating back to German migrant August Mohr's passing in 1882.
Nestled in the cemetery there are various nameless burial spots where individuals from long ago rest. To pay tribute to those unnamed departed, a memorial was erected in 2003 at this sacred location that honours all unknown burials within its grounds.
Monumental & Natural burials at Alberton Cemetery
Alberton cemetery accommodates both:
Monumental burial sites are located at one end of the cemetery with natural burials at the opposite end.
Monumental burials at Alberton Cemetery - headstones and gravestones
Alberton cemetery has space for new monumental burials as well as natural burial sites available.
Headstones or monuments can be crafted by our monumental masonry team from an array of granite, marble, or sandstone options.
More information on our natural stone selection can be found here - Natural Stone Options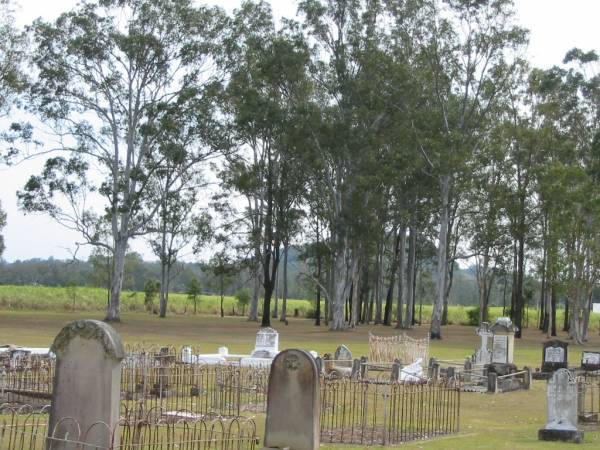 Natural burials at Alberton Cemetery
Natural burial options are now available at Alberton Cemetery. Natural, or Green, burials are orientated around caring for our environment by using natural, environmentally friendly materials for burial.
There is an elegant sculpture at the entrance of the natural burial ground allowing loved ones to add a commemorative plaque upon it as no markers are placed at the burial site.
Pricing for burials
Pricing for grave plots, plaques and memorials depend on your requirements. Our friendly team can help with a quote.
Alberton Cemetery opening hours
Alberton Cemetery is controlled and operated by the City of Gold Coast council. This cemetery is open for visitors from 6:30 am to 6:30 pm Monday to Sunday.
The cemetery can be contacted via the Cemeteries Administration at Gold Coast council on 07 5581 6640.
Specialist monumental masonry on Gold Coast
Contact our caring team for all your memorial needs on 07 3265 5433 or complete our online quote request form today.