Pimpama Cemetery
Pimpama Cemetery is located on 4.4 hectares of land, located in the beautiful City Of the Gold Coast. The land was set aside in 1872 and is well known for the war memorial monument erected within its precinct. The cemetery is surrounded by lush trees and foliage, giving it an air of tranquility. The earliest recorded burial dates back to 1878.
New monumental burials, as well as walls for ashes, are available in this beautiful, historic cemetery on The Gold Coast
Monumental Sites
At our monumental site, we understand how difficult it is to say farewell to someone That's why we believe that they should be remembered with a headstone or monument that can carry on their legacy and stand as an everlasting tribute. Headstones or monuments may be placed by a private arrangement through a monumental mason. A monumental permit application is required to be submitted and approved prior to any work commencing on-site. If a monument is not required a City supplied memorial plaque can be installed on the grave as an alternative.
Pimpama Cemetery has space for new headstones and gravestone-style burials as well as burials in existing graves for immediate family members and descendants, or those related to the burial rights holder.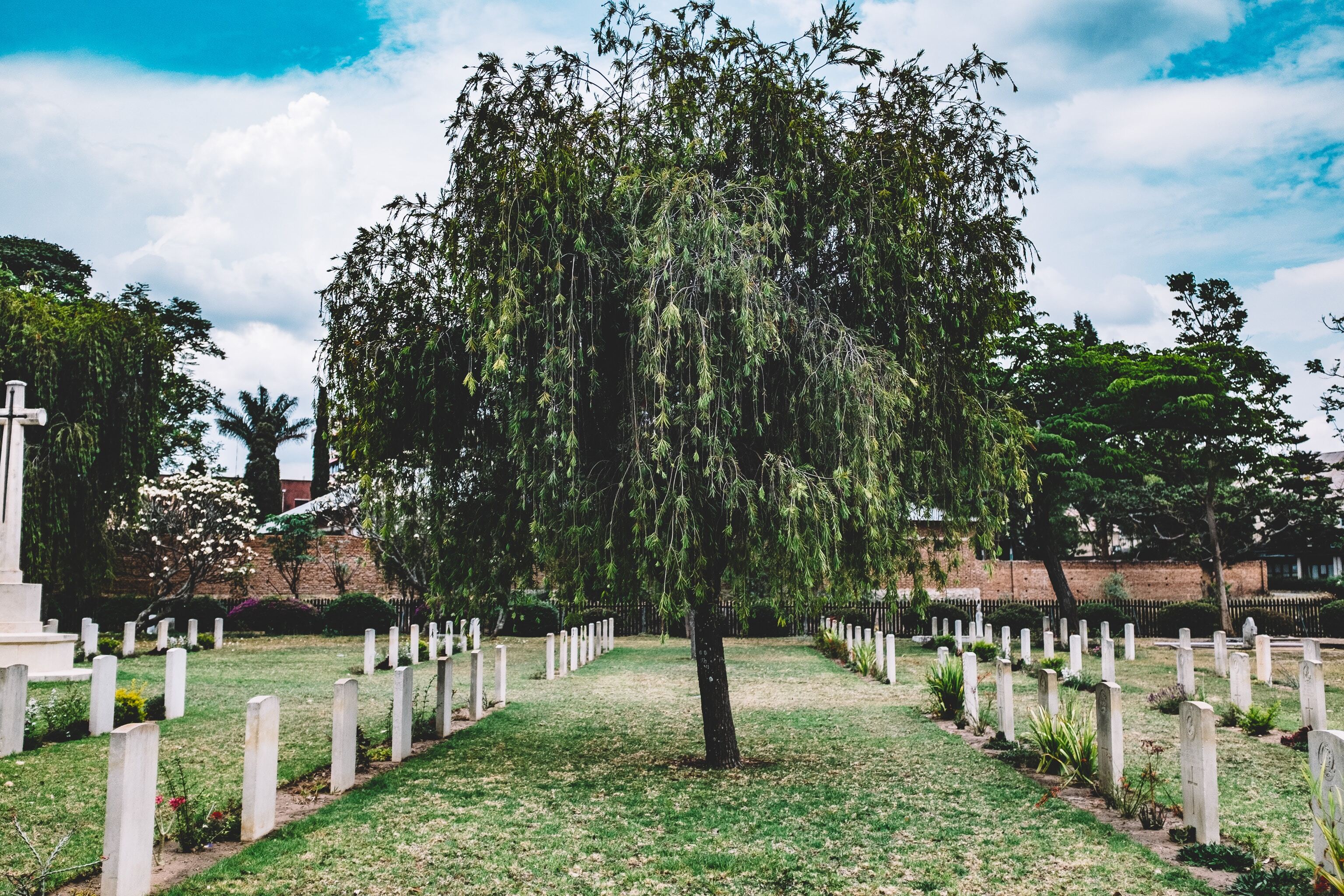 Wall niche for Cremated Ashes
Wall niches provide the perfect opportunity to honour and commemorate your special someone with a lasting memorial. Wall niches may be purchased as a single, double, or triple site ( subject to availability) ashes are interred in the chosen site and a memorial plaque is placed over the site.
Memorial Masonry services we offer in Pimpama Cemetery
We understand how difficult it is at a time like this and are here to assist every step of the way Our monuments are carefully crafted from beautiful materials which serve as a permanent reminder of your loved one. Our handcrafted monuments include.
Our experienced team of stonemasons at MMS Memorials is dedicated to providing exemplary service at every step of the way, offering compassionate advice and support. Call 07 3265 5433 to speak to one of our team or complete our quick online memorial quote request form for all your memorial needs.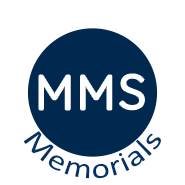 Pimpama Cemetery Contact details
Opening hours are 6.30 am-6.30 pm each day.
Address - 100 Creek Street Pimpama Queensland 4209
Cemeteries Administration Phone - 07 5581 6640
Email - cemeteries@goldcoast.qld.gov.au