Custom designed headstones for graves
Create the perfect memorial headstone for your loved one with the help of MMS Memorials expert monumental masons. Our understanding team will guide you and your family step by step through the desing selection process, help with expert advice, and take care of the headstone installation. Our aim is to ensure the finished headstone creates a beautiful, lasting memorial for your family and future generations.
Our experienced Brisbane stonemasons use a wide range of lettering styles, headstone shapes, as well as plaques, vases and ceramic photos to ensure that your headstone captures the spirit of your loved one.
Let our friendly team design and craft a refined headstone as a place of rememberance for your family member. Take the first step today.
Innovative headstone designs
What is a headstone? Headstones are generally the part of the gravestone that has the inscription on it. The size, colour, material, and shape of a headstone can vary depending on your individual requirements as well as the relevant cemetery guidelines.
Our range of headstones for graves is all produced in Brisbane by our team of skilled stonemasons and monumental masons who have been crafting stone memorials since we began trading in 1976. The range of headstone designs can be any type of material from granite to marble and styled to be anything from gable curves to a square. The ranges of headstone design options are endless and totally customised to suit your budget and requirements.
MMS Memorials service most cemeteries throughout Brisbane and South East Queensland. Many examples of our work can be seen in cemeteries in Brisbane, Ipswich, Logan, Gold Coast, Sunshine Coast and Moreton Bay. Cemeteries MMS Memorials Services
On behalf of my family, I wish to thank you for the care and attention you showed throughout this remarkable creation. The headstone you sourced is superb and beyond all expectations. The inscription is flawless, and the grave construction superior.

Thank you so much for helping us lay our father, husband, and grandfather to rest, peacefully.
Doug Scott
Headstone inscriptions and quotes
Headstones are a great way to create a long-lasting memory of a friend or family member. It has been noted from experts that by having a headstone for reflection and remembrance can assist in the grieving process. A headstone is a traditional method of preserving the memory of a person and providing a lasting place for future generations to visit.
Our team of stonemasons and monumental masons can cater for an extensive range of headstone needs including:
If you have a particular requirement speak to our memorials team, we are sure to be able to help. We've put together some tips on creating a headstone here - How to choose a headstone?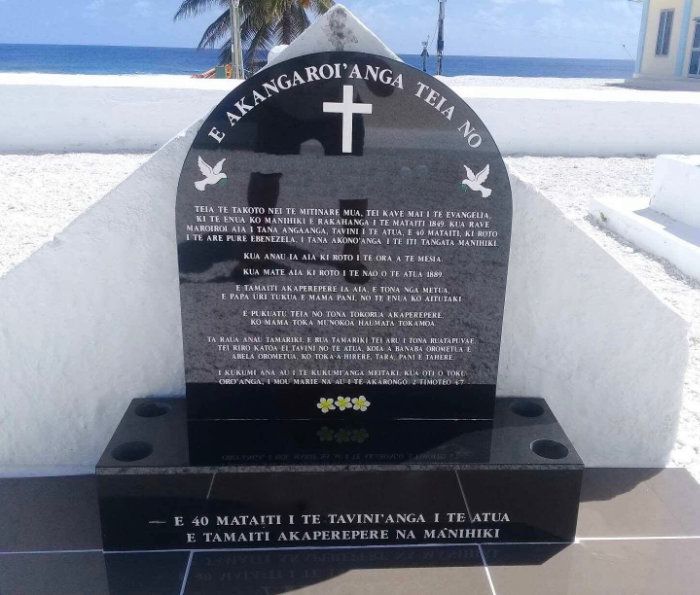 Optional headstone features
Our stonemasons can incorporate a selection of features into your headstone design to completely personalise the memorial such as:
Unique designs - such as cross headstones, angel headstones or double headstones
Sayings and inscriptions - as well as your loved ones details
Find out more about the memorial accessories that can be included with your headstone here - Types of Memorial Accessories. Need help choosing what to write on the headstone? Take a look at our headstone wording ideas.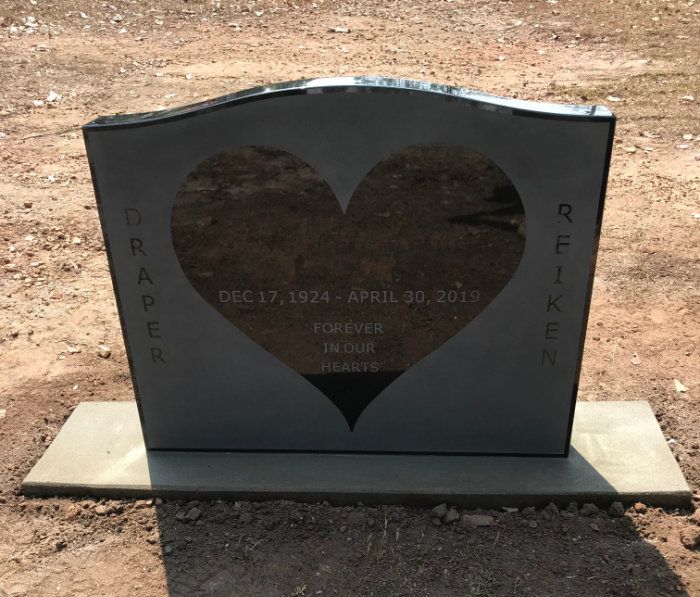 Premium quality custom headstones in Brisbane & SEQ
MMS Memorials can assist you with headstones design, cemetery paperwork, and installation services throughout much of South East Queensland. MMS Memorials stonemasons pride themselves on quality craftsmanship and the delivery of fine headstones. Let our team provide that finishing touch to the final resting place of your loved one.
Call our caring team on 07 3265 5433 or complete our quote request or complete the headstone quote request form to get started today.