Southport Lawn Cemetery
Southport Lawn Cemetery covers 4.8 hectares of rolling scenery in the central Gold Coast. The facility offers burials in lawn and lawn beam sections, as well as ashes placement in Columbarium walls, ashes memorial garden, and cremation ashes scattering garden. Ashes can also be placed in graves.
The relatively new cemetery has been the final resting place for Gold Coast residents for nearly 50 years.
Memorial Enquiry
Memorial masonry services we offer in Southport Lawn Cemetery
MMS Memorials monumental masonry team offer a range of services in the Southport Lawn Cemetery including:
Contact our experienced, understanding stone masonry team today for all your memorial requirements in Southport Lawn Cemetery.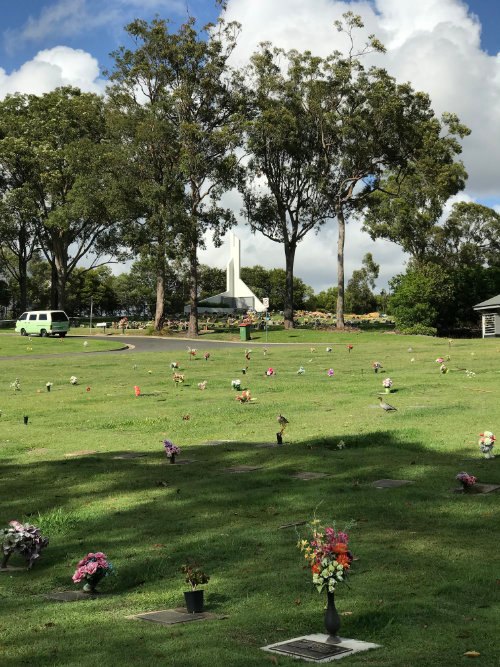 Southport Lawn Cemetery details
Southport Lawn Cemetery is managed by the City of Gold Coast for enquiries contact the council cemetery team on 07 5581 6640. The facility is open from 6.30 am to 6.30 pm for visitors.
Local Cemeteries in Southport Lawn Cemetery
MMS Memorials
Hear From Our Customers
My brother and I are delighted with the results of Mum and Dad's grave and restoration of our family plot – it looks great, and and we are happy for you to use the before and after photos on your website.
I would just like to say that my dealings with you and MMS Memorials have been...