Unique custom cat memorials in Brisbane
One of the most precious gifts that life can offer us is having a furry companion next to us. Cats teach us true companionship along with love and being present during each new day's moments - no matter how difficult it may seem.
Cats are members of our family. They provide unconditional love and companionship, not to mention their loyalty through thick and thin. Remember the special times you spent with them with a customised cat memorial. We're here for you on this journey - preserving precious memories is what we do best. We can help with urns, headstones or memorial plaques, we can create beautifully hand-crafted pieces for you. Our expert stonemasons will work with you to create the perfect design, so your cat can be remembered forever. Send us your design ideas or talk to our team today.
Quality hand-crafted cat memorials
Times like the loss of a loved pet, can be so difficult, our cat memorials help take away some of the pain by allowing friends & family to maintain a close bond with your furry friend all while remembering how wonderful they were in life.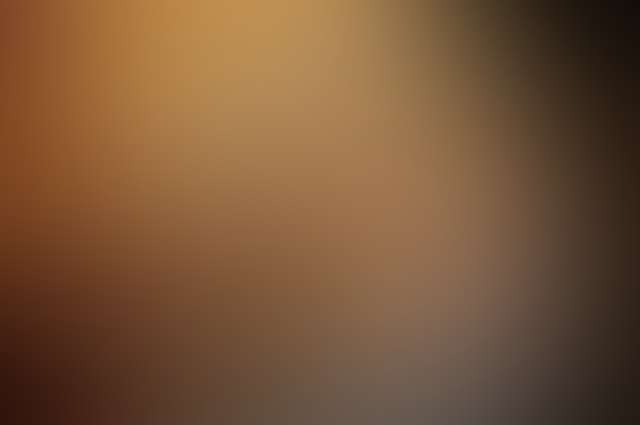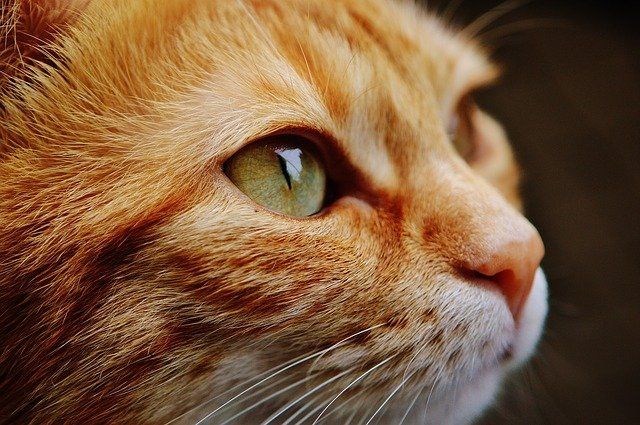 Remember your cat with our beautifully handcrafted, finely engraved cat headstones, plaque, cat urns or memorial stones. Our expert stonemasons will create a personalized tribute for you ensuring the memories of your cat can last forever. Many believe when we cross over to the other side our pets are waiting for us, and til then they are always with us in spirit. Remember your feline friend with a beautifully engraved cat memorial stone - one which is both comforting in its design as well as being durable enough where even time cannot break it down or wear away.
Get some thoughtful ideas for your memorial - Pet memorials quotes, verses, poems
Pet Memorial Gallery
Here is just a small selection of pet memorial projects we have undertaken for clients throughout Brisbane and the surrounding areas. Contact our friendly team to discuss creating the perfect memorial for your cat.
Bespoke cat memorials Brisbane
Let MMS Memorials team design a beautiful memorial, urn, plaque or headstone for your beloved cat friend. Contact our team on 07 3265 5433 or complete our quote request form to find out more.