What is a cremation urn?
Cremation urns are used to house the cremated remains (ashes) of a loved one. Natural stone has long been used to make funeral urns. Urns can be used as an addition to a memorial or monument at a burial or, alternatively, urns can provide a special keepsake at home for cremation ashes.
Selecting an urn for ashes
The selection of a cremation urn is a very personal process. Some people choose to share the ashes or scatter ashes in a special location. MMS Memorials can custom design large and small urns depending on your individual requirements.
Our team can cater for all range of memorial requirements including:
adult ashes urns
baby urns
memorial urns placed at the grave
Our range of urns can be designed to include a selection of inscriptions, ceramic photos or plaques and be carved from a range of quality stone materials including natural granite and marble.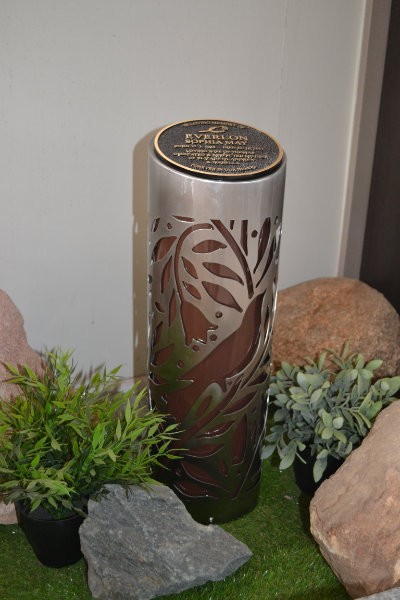 Choose from our cremation urn range as well as the selection of urn accessories or speak to our memorial team about creating a customised piece for your family. Find out more about the cremation options in Brisbane here - Brisbane Crematoriums
A brief history of urns
Greek Decorative Urn 850 BC
Urns have been around for centuries dating back as early as 7000 BC. Without knowing the first true origins the oldest on record is from Jiahu in China.
There is evidence of the use of urns all through the bronze age. Cremation in Greece was common and the cremation urns were decoratively painted. The Romans would place their urns in a collective tomb called a columbarium.
In some European countries, the royal tradition was to separate the Kings organs from the rest of the body, place them into separate urns and then place the urns in various places around the country.
These days ashes are stored in urns and kept in homes of the loved one's family. Some even keep the urn so that their ashes can be combined with the loved ones and scattered in a desired location.
Find out more about the history of urns.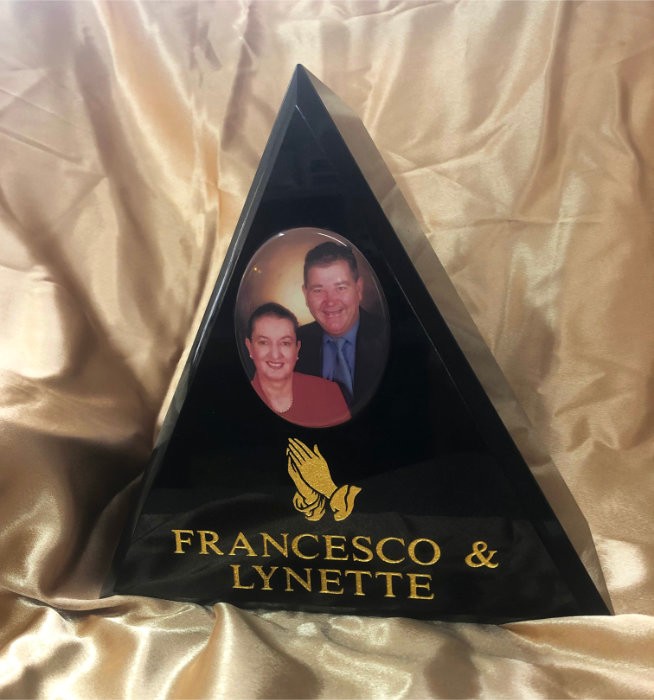 Remember your loved one with a bespoke stone urn
Since 1980 MMS Memorials have been producing quality cremation urns to the highest standard with fine attention to detail and skilled craftsmanship.
If you would like to discuss your cremation urn requirements please contact our experienced memorial team on 07 3265 5433 or complete our quote request form today.
View our selection of cremation urns handcrafted lovingly with care and attention to detail by our skilled stonemasons. MMS Memorials for quality inscription services, memorials, monuments, and headstones throughout Brisbane.