Memorials, headstones & plaques for Samsonvale Cemetery
Situated on the scenic Lake Samsonvale, Samsonvale cemetery makes for a great place to reflect on the beautiful times spent with the departed. The cemetery offers new lawns and monumental burials, and ashes placements.
Monumental services we offer at Samsonvale Cemetery
We can take care of all your memorial needs at the Samsonvale cemetery from following the cemetery guidelines to the design and installation of a headstone or plaque. Our expert stonemasons also provide complete stone restoration service for existing gravesites or add inscriptions and matching headstones.
You can rest easy knowing that we will take care of everything for you so that your loved ones can have a beautiful and lasting tribute at the cemetery. We understand that this is a difficult time for you and your family, so let us help make things just a little bit easier. Contact us today to get started on creating a lasting tribute for your loved one.
Our services include:
Stone Memorial
Lawn Cemeteries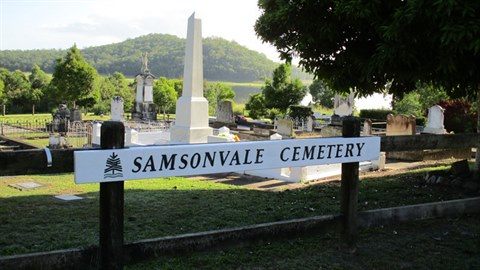 Picture Credit- Moreton Bay Council
Opening hours for Samsonvale Cemetery
The cemetery is open every day from 6 am to 6 pm for visitors. The office is closed on public holidays.
If you would like to book an appointment, contact the council online here - Moreton Bay Council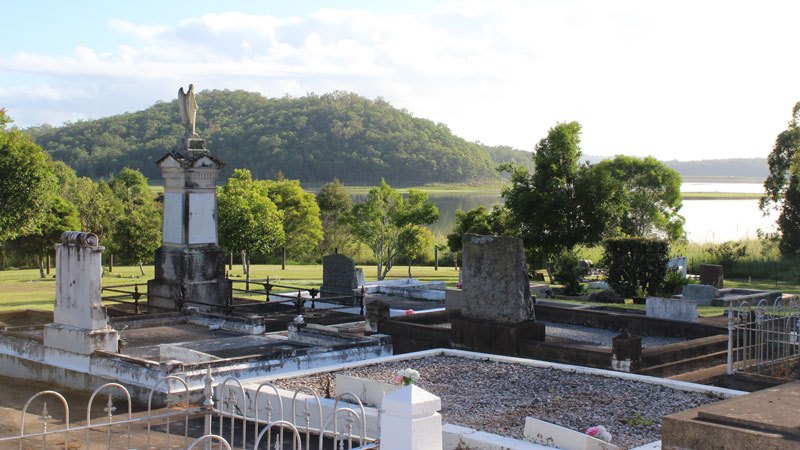 Picture Credit - Moreton Bay Council
High-Quality Monumental Masons Brisbane
Contact our thoughtful and friendly team for your memorial requirements on 3265 5433 or complete our memorial enquiry form today.