Memorial & monumental masonry services for Ipswich cemeteries
MMS Memorials create new headstones, plaques, and cremation urns as well as carry out the careful restoration of damaged or aged stone memorials throughout Ipswich cemeteries. Our professional, skilled monumental masons and stonemasons can take care of all your memorial needs throughout Ipswich City Council and private cemeteries in the area.
For top quality, expertly handcrafted stone and bronze memorial products and services in Ipswich contact the caring team at MMS Memorials.
Experienced cemetery memorial specialists
The passing of a loved one can be a very difficult time, the list of things that need organising for funerals can seem endless, and you might not feel like you can cope with any of it. And that's ok. The people who work in the industry, people like funeral directors, clergy, and florists, understand that you might not be at your best at this time. They'll make sure your options are fully explained and understood, and that you have as much time as you need to make the decisions that need to be made.
This care and understanding applies to our memorials team as well. We have years of experience helping families just like yours find the perfect memorial to remember loved ones. Our team will take you through the options available to you and your family under the guidelines set by your chosen cemetery.
We can liaise with the cemetery to arrange the required paperwork, as well as the headstone, grave or plaque installation once the stone memorial has been created.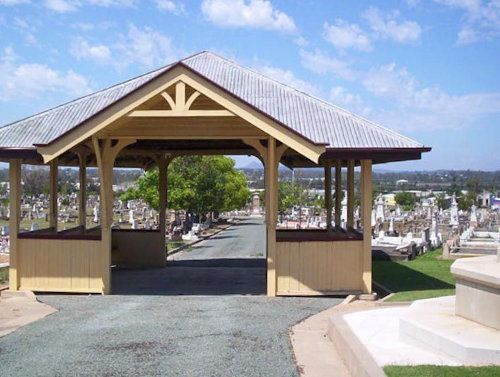 The Ipswich cemeteries MMS service
MMS Memorials service all of the private and council cemeteries in the City of Ipswich council area including:
Cemetery memorial & masonry services
MMS Memorials provides a large selection of top quality memorials to suit a range of requirements including:
Stone restoration services
Overtime stone memorials of all types can wear or become damaged from the sometimes harsh Ipswich weather, water, vandals, or ground movement. This wear and tear can make inscriptions hard to read, create cracks in the stone, or cause headstones to fall.
Our stonemasons can carefully restore your family grave to, or near, its original condition.
If you have a family memorial which needs some care, speak to our friendly team about stone restoration.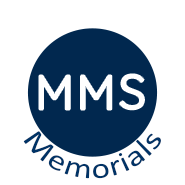 Your local monumental masons servicing Ipswich cemeteries
Take the guesswork out of choosing the perfect memorial for your loved one in Ipswich, contact MMS Memorials for top quality headstones, plaques, cremation urns and more.