Custom memorials of distinction for cemeteries in SEQ
Our team of monumental masons can deliver lovingly handcrafted stone products for a range of applications from headstones to memorials and gravestones.
MMS Memorials is a division of Monumental and Masonry Supplies, our aim is to supply you with the most impressive of services that are stress-free allowing you to choose the most suitable monument or memorial to commemorate your loved one. Our team are experienced and can guide you through the memorial process from liaising with cemeteries to recommending a suitable product to match your requirements and budget.
Why use our Brisbane monumental masonry team?
MMS Memorials monumental masons have been supplying the greater Brisbane area with top quality stone products since 1980. We are experienced in a wide range of applications suitable for cemeteries across South East Queensland. MMS Memorials stonemasons are proud of the quality, expertise, and experience that they bring to the industry to ensure that your monument or memorial will stand the test of time.
MMS memorials can carry out a range of work from new designs, restorations, and inscriptions.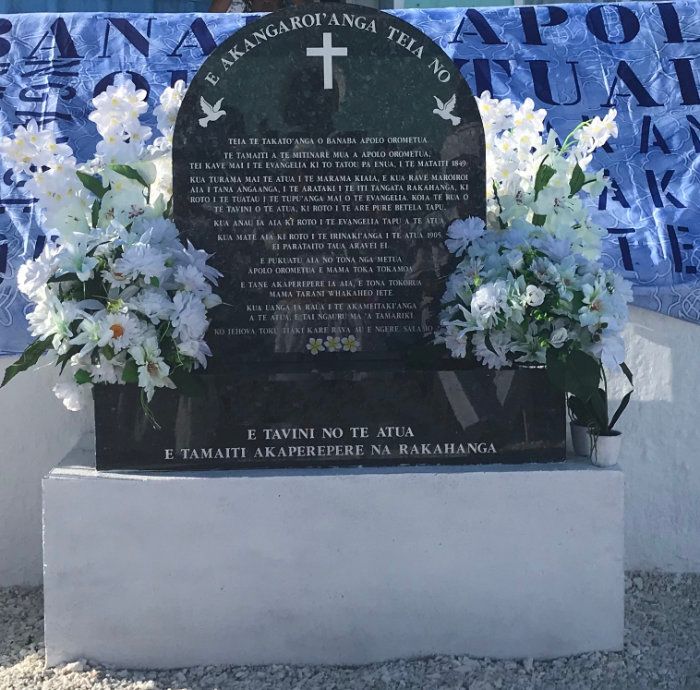 Monumental masonry services we offer
Our team of experienced stone masons endeavour to probide our customers with all the memorial services they could require. Our services include but are not limited to:
If you would like more information on your memorial options get in contact with our friendly team at 07 3265 5433 or complete the enquiry form above.
Take a look at a selection of our memorial projects here - Memorial Gallery
Custom memorials for cemeteries in Brisbane & SEQ
MMS memorials can customise a range of memorials to suit your specific requirements. From simple lawn memorials to large-scale memorials, our stonemasons have a range of designs and materials to suit your needs and budget. Our memorials can be as personal as you like and involve the traditions and spiritual beliefs of the loved one, whilst still capturing the essence of their life.
The symbolic importance of a memorial grows as birthdays and anniversaries pass. A memorial is a great way to commemorate a life and offer a place for reflection. Contact our team on 07 3265 5433 or complete our quote request form to create a beautiful piece to remember.