Caloundra Cemetery
Caloundra Cemetery, located not far from beautiful Kings Beach, has a range of burial and cremation ashes placement options.
The cemetery services are available every day, with special arrangements for weekends.
Each memorial is expertly handcrafted by highly skilled stonemasons.
Monumental services we offer at Caloundra Cemetery
MMS Memorials can take care of all your memorial needs in the Caloundra Cemetery, from specifications and guidelines to design and installation of a headstone or plaque. We also offer a complete stone restoration service for existing gravesites.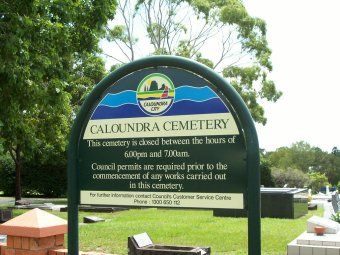 Additions to your family gravesite at the cemetery can be arranged by our team with the careful creation of matching headstone or adding inscriptions to an existing headstone. Alternatively, some families opt to place a bronze plaque on the grave as a memorial.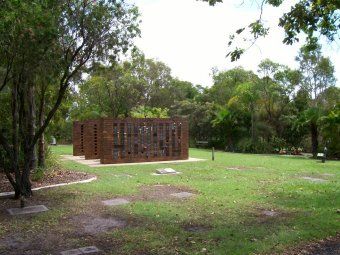 Caloundra Cemetery details
Many sites in Caloundra Cemetery are designed to inter two adults, either burials or cremations.
Caloundra Cemetery opening hours - 7 am - 6 pm each day.
The Sunshine Coast Council manage the Caloundra Cemetery from the Cemetery Office at Kulangoor Memorial Sanctuary call 07 5459 2300.
For the very best monumental mason service in Caloundra speak to our friendly, understanding memorials team on 3265 5433 or complete our memorial enquiry form today.
Local Cemeteries in Caloundra Cemetery
MMS Memorials
Hear From Our Customers
My brother and I are delighted with the results of Mum and Dad's grave and restoration of our family plot – it looks great, and and we are happy for you to use the before and after photos on your website.
I would just like to say that my dealings with you and MMS Memorials have been...