Crematoriums in Brisbane
Local Brisbane cremation services
The cremation rate in Australia is increasing by roughly one percent each year with around 70% of deaths in 2018 involving cremation. This guide that assist you and your family in exploring the crematorium service options in the Brisbane region.
Brisbane region crematorium locations & operators
There are a number of locations where cremations are performed throughout Brisbane. The crematoriums operated by the Brisbane City Council: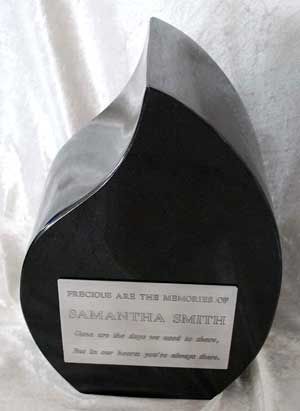 Crematoriums operated by InvoCare in Brisbane:
Other crematoriums in Brisbane operated by various businesses:
LOOKING FOR A CUSTOM CREMATION URN?
Book an experienced memorial specialist here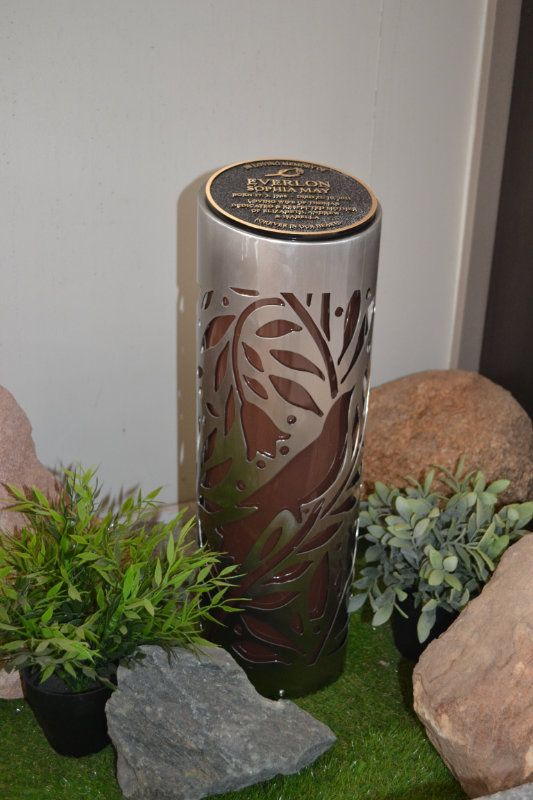 Things to consider when arranging a cremation
For any cremation, the process can seem daunting and unknown. Once your loved one is cremated your family will have to decide on the design of their cremation urn. This is very important as the urn should be designed to suit what your family's needs are. There is also a range of cremation urn accessories you can choose from to make an urn that will meet your requirements. Cremation urns are a great way to ensure your loved ones memory is preserved for many years to come.
Cremation urns Brisbane
During a time of such grief, don't put more stress on yourself, talk to a professional stonemason who will guide you through the entire cremation urn selection process. MMS Memorials stonemasons are all fully trained and qualified to deliver high quality stone cremation urns that will meet your family's needs. Get in touch with our team today to start your cremation ashes urn process by calling 07 3265 5433 or by completing our urn quote request form today.