Looking for a top quality stone plinth?
Our skilled stonemason can create a plinth for your statue, sculpture, headstone or your exhbition. We offer a large selection of stone options including quality marble and granite in a range of colours and sizes. All the manufacturing is done by our skilled in-house stonemasons. Send us your own design or let us help you with a customised created plith design.
Request a stone plinth quote today.
What is a plinth?
Plinths are commonly used as a base under a headstone, as a base for a statue or sculpture. They can also be used in art exhibitions as an exhibition stand or pedestal. Plinth headstones are pieces of stone installed between the base and the monument. The plinth can have name and date sandblasted into the granite. Alternatively, a memorial plaque with additional names and dates can be attached to the plinth. Whether you are looking for a plinth headstone or need a plinth for your sculpture or for an exhibition, we can help.
Whether you need a simple design or an intricate design, our stonemasons have the expertise to help you. Speak to our team and we will be happy to create a stone plinth to your requirements.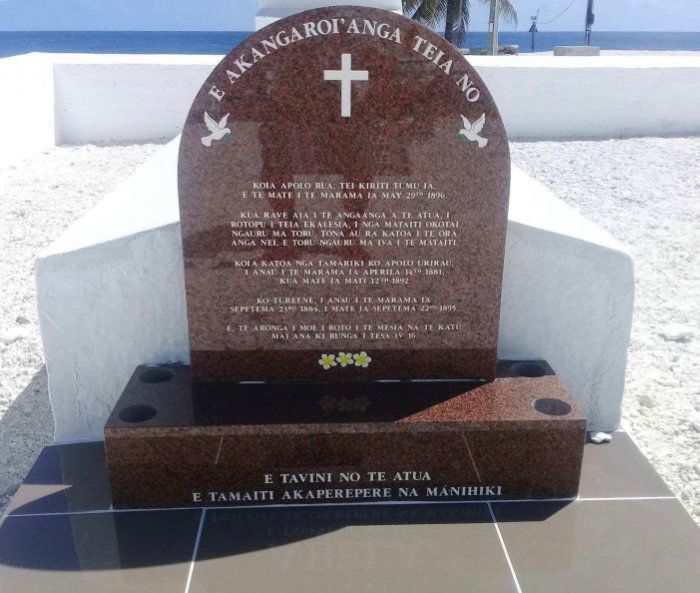 Headstone with plinth base
Natural stone and marble plinths Brisbane
A sculpture, artwork, or a statue can be enhanced by the use of a plinth or pedestal. We can use natural stone products including Carrara marble to showcase your piece. Carrara marble is regarded by many as the best stone to be used for a plinth.
Just let us know our requirements and our stonemasons will create the plinth of your vision. We can source the material and help with the design and construction.
Plinths are also used in exhibitions. If you are looking for a marble or stone plinth for an exhibition, speak to our team today.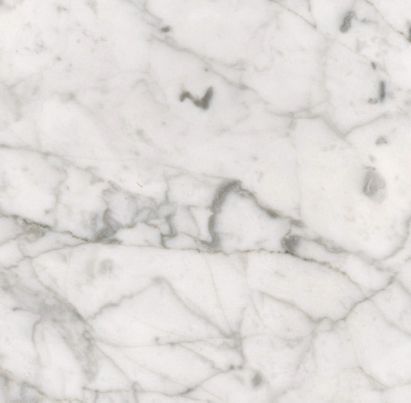 Bianco Carrara marble
Skilled Stonemasons in Brisbane & South-East Queensland
From plinths to headstones, carved stone monuments and memorials, we are the best in the business when it comes to superior quality and artistic vision. With years of experience and training, we will work with you to ensure quality results for all your stone needs.
For all your plinth requirements, give us a call on 07 3265 5433 or complete our quote request form today. We recognise the need to offer high-quality stonemasonry services to everyone throughout Brisbane, whether it be for a personal or commercial project, which is why we take the greatest pride in what we do. Get in contact today.