Using a local stonemason for a memorial or headstone has many advantages over ordering a product from an unknown supplier on the internet. The most obvious reason that comes to mind is that you can easily discuss and customise your design choices with someone who understands your needs.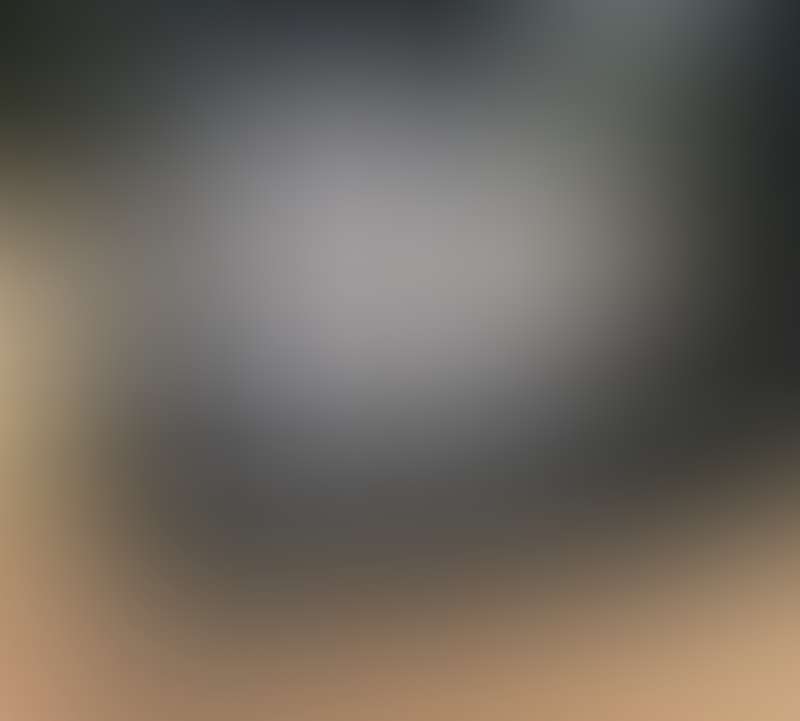 Your resident memorial specialists are with you all the way, to guide you through the often difficult task of creating the perfect memorial for your loved one to placing the headstone or memorial in the cemetery or garden.
Guaranteed quality
There can be an immense variation in the quality of stone, from fine premium Carrara marble to inferior stone which has structural weaknesses and colour inconsistencies. Your local stone mason can provide all the expert advice and stone choice options to ensure you receive the very best product for your budget and design requirements.
Expert craftsmanship
Stonemasons spend many years perfecting their craft to provide customers with the stone expertise, attention to detail, and creative design to make every memorial an original masterpiece. Much of the memorial is still created by hand, just as it has been done for centuries.
A memorial for every budget
Designing a headstone or memorial for a loved one can be a very difficult experience, your local monumental specialists understand this is a very challenging time for you and your family. They can show you a range of options to enable you to create a beautiful memorial, whatever your budget.
Liaise with cemeteries and memorial gardens
Your local stonemason builds relationships with the cemeteries and memorial gardens in your area. This can help when deciding on the design and dimensions of your gravestone or memorial stone as each burial location has different regulations and requirements.
Gravestone restoration services
Our stonemasons are often requested to restore old graves or upgrade companion gravestones or family monuments before additional inscriptions or extensions are made. Incredible care is taken when adding to and restoring a stone monument to ensure the stone is meticulously returned to its original condition as much as possible and that the new inscriptions faithfully replicate the initial style.
The options are endless
From a classic headstone to a beautifully creative custom designed monument, your local stonemason can create a one-of-a-kind piece which reflects the life and memories of your loved one.