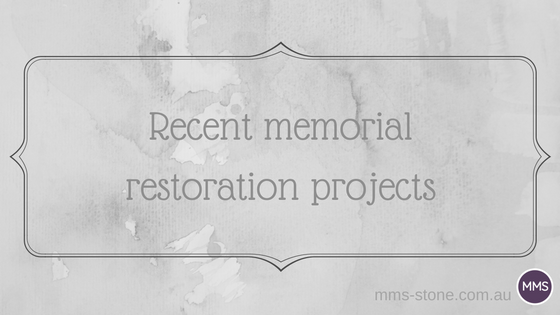 Recent memorial restoration projects
Over time memorials, headstones, and monuments wear, fade, and can become damaged. Natural elements such as rain, wind, and the sun wreak havoc on stone and inscriptions. Brisbane's oldest cemetery, Toowong Cemetery, is 151 years old this year which means there are thousands of ageing gravestones and memorials in this and many of the other older cemeteries across the city.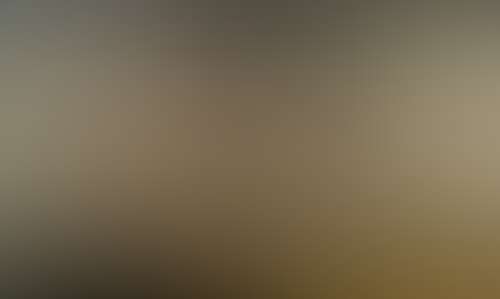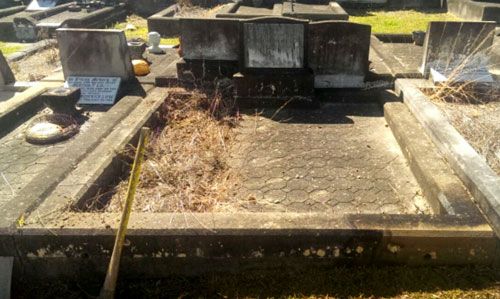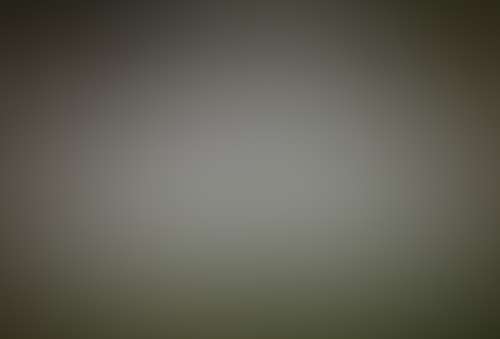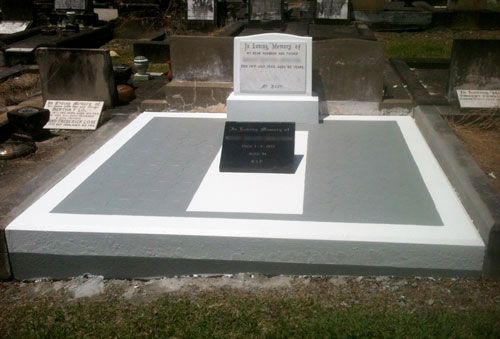 Our stonemasons and monumental masons are frequently asked to carry out restoration projects on stone memorials which have not faired well over the years.
We recently undertook two interesting stone restoration projects.
The first was a family gravestone which had fallen into disrepair at the Mt Gravatt Cemetery. The gravestone restoration work included cleaning and repainting the gravestone, as well as the cleaning the plaques and repairing the headstone inscriptions.
The second restoration project involved a slate headstone which was found on an old rural property by one of our clients. The stone was carefully cleaned and repainted by our stone masonry team, returning it to near original condition.