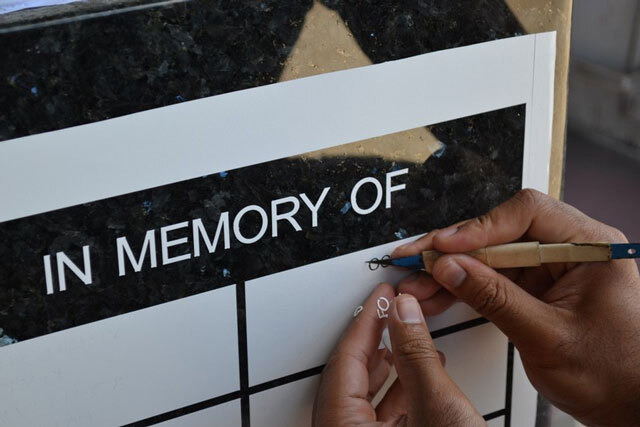 Stonemasons - The art of engraving
Stonemasons have many different skills which they use to create stone into beautiful benchtops, fireplaces, tables, splashbacks and bar tops. A stonemason skill which is not often used in homes but in many other places is the art of stone engraving.
Stone engraving
At MMS Memorials our stonemasons and monumental masons are often at work on memorial plaques, headstones, and monuments. The painstakingly exact, often very tiny, inscription lettering and art are applied to the stone to fashion elegant pieces to last for many years to come.
Glass etching
Glass etching is a beautiful method of creating art on glass. Glass etching can be used for glass doors, shower screens, windows, mirrors, and glass kitchen splashbacks and more.
Our stonemasons at work
The picture below shows one of our stonemasons hard at work on a memorial plaque.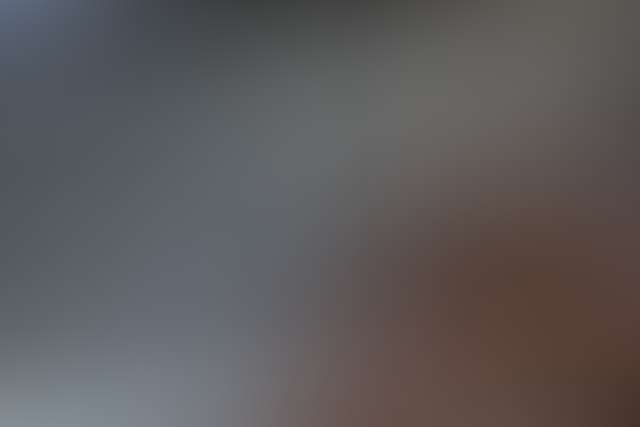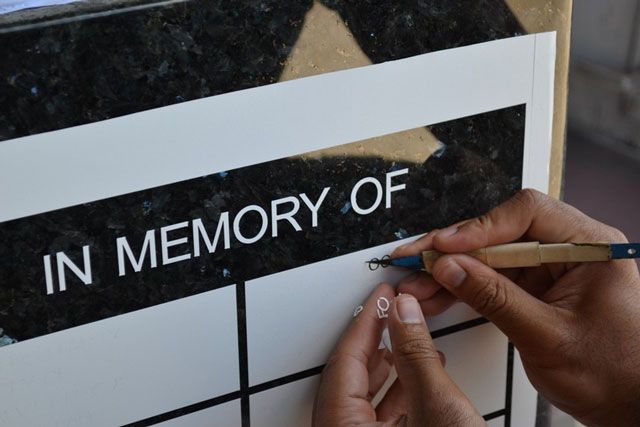 More information on - engraving or glass etching.
Did you find this post about stonemasons informative? You may also like: