Traditionally a headstone contains details such as the name of the loved one and the date of their birth and death. However, there are many other ways you can personalise a headstone to help remember their life and accomplishments.
Memorial picture or image
Your family might like to include a ceramic picture of your loved one or an engraved image of something they loved or enjoyed doing on the headstone or grave marker. Such as fish and fishing rods for a keen fisherman, an image of a treasured pet or a wave for someone who loved the beach, the options are endless.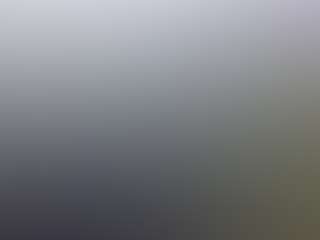 Epitaph
An epitaph is a commemorative inscription on a headstone or tombstone about the deceased. The size of the epitaph is only limited by the size of the headstone. Speak to your stonemason for their recommendations on length. The epitaph allows family and friends to express a last message about the loved one. In some situations, the epitaph is written by the person before they die.
Epitaphs can be as simple or descriptive as you like. Classic examples of headstone inscriptions:
A treasured memory of...
In loving memory of...
With love we remember...
Rest in peace
Forever in our hearts
Lying in peace for an eternity
To live in the hearts of those we love is not to die
A favourite poem, song lyric or saying could be used. A scripture verse or text from your loved one's chosen religion or belief system can be included in the epitaph also.
Other headstone details
References to roles or jobs the deceased had during their life are often placed on the headstone. For example - loving mother, dearest husband, treasured grandfather, served her/his country well, cherished friend, valued teacher.
Other details which are sometimes added to a headstone are their place of birth, the age of the loved one, a decorative border, a religious symbol or personalised artwork.
The skills of an experienced stonemason and modern stone masonry techniques allow you and your family to personalise your loved one's headstone in a variety of ways. For more information visit our headstones page or call and speak to our friendly team on 07 3265 5433.
Did you find this post about headstones informative? You may also like: