Headstone inscriptions in any language
Published: December 13, 2021
Australia has an amazing multi-cultural society, our diverse population is made up of many cultures from around the globe. Over 200 languages are spoken in Australia today including Italian, Mandarin, German, Greek, Cantonese, Arabic and Vietnamese.* With this diversity comes the need to cater for memorial , headstone , and monument inscriptions in many languages.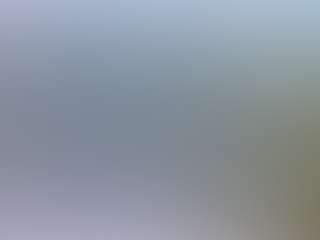 MMS inscription services
MMS Memorials skilled stonemasons can handcraft inscriptions in any language. Carefully preserving your loved one's memory on their headstone, memorial or plaque in their native language adds an authentic, personal touch. A combination of languages can also be used in the inscription, such as the example below which has Hebrew and English inscriptions.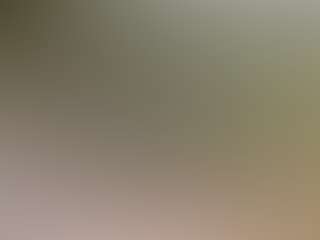 As well as the text we can include any images or pictures which are important to your culture or religion.
To create an individual memorial which symbolises the life and memories of your loved one we offer a selection of inscription services including gold or silver gilding, leaded inscriptions, sandblasting or enamelled inscriptions in a range of lettering styles and sizes. We also offer painted inscriptions in your choice of paint colour.
Custom multi-cultural memorials Brisbane
For more information on our Inscription Services call our friendly team on 07 3265 5433 or complete our quote request today.
*Census 2011
Did you find this post about inscriptions informative? You may also like: