Stonemason factory tour
Published: December 13, 2021 Last Updated: February 28, 2022
We recently had a visit from the paparazzi. It makes sense really, we can't believe we haven't been spotted before. Where else would you go to see the best rock stars in the city (pun intended.) We've got a workshop full of them!
The team didn't let fame go to their heads though and got back to work, as true professionals do. Take a look at the action below. Well, OK, maybe the action happens a bit differently than on your average rock stage. We like to carry out our work calmly and very carefully with serious attention to detail, but that's just how we roll.
MMS Memorials stone masonry factory Brisbane
Find out more about our factory workshop and stonemason team.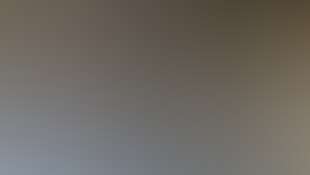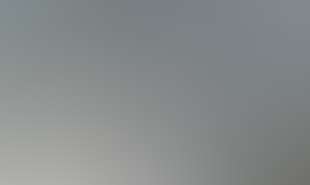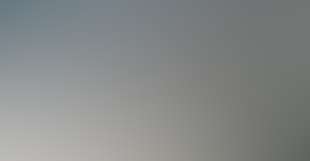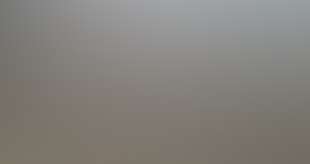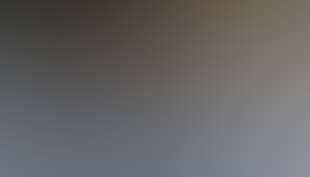 Did you find this post about our stonemasons informative? You may also like: