Marble is an extremely hard-wearing material but unfortunately, it's not totally invincible. Factors such as weather, age, fire, accidents and pure neglect can all cause damage to your stonework. Thankfully with the skills of an experienced stonemason even the most worn, chipped or damaged marble can be repaired or restored to almost original condition.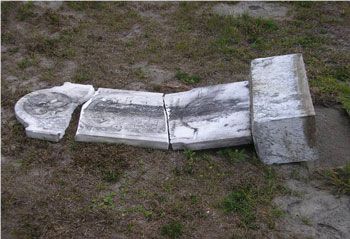 Marble restoration
We often see damaged headstones, memorials and monuments which have felt the effect of years of weathering from our unforgiving Queensland climate. It's not just the sun and rain which can cause deterioration in the marble, moisture coming up from the ground can also break down the stone. Water damage can affect the stone's exterior surfaces causing wear or from the inside out, causing the stone to crumble internally, finally resulting in collapse.
A broken marble headstone is a devastating sight. In the past, repairing the stone could have involved drilling into the marble and placing bolts or metal plates inside the stone to repair it. Sometimes stonemasons would use mortar to join the pieces of headstone back together. Both of these techniques had varying degrees of success. Modern marble restoration methods using epoxies have great results, even in cases where repairs were thought to be impossible.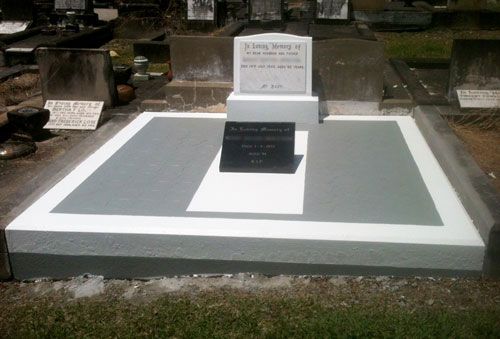 Our experienced stonemasons restore a huge range of stone products including:
headstones and gravestones,
memorials,
monuments,
architectural stonework,
stone benchtops,
inscriptions and lettering
mausoleums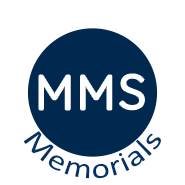 Stone Restoration Brisbane
Our stonemason team at Jones and Travers specialise in marble restoration to bring your stonework back to its original splendour. If you have a piece of stone needing repairs or restoration trust our experienced team.
Did you find this post about stone restoration informative? You may also like: