The Maori culture has a very strong set of traditions associated with a loved one passing away. At MMS Memorials, we offer a range of designs for Maori headstones so your family can individually personalise their memorial. Some of our customers request traditional Maori designs to incorporate in the headstone or gravestone including:
The koru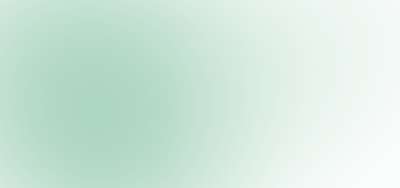 The koru design is based on the spiral shape of the new, unfurling Silver Fern leaf. The koru symbol signifies new beginnings, strength, growth, purity, a new phase and peace. The circular centre of the image suggests a return to the beginning.
The Mangopare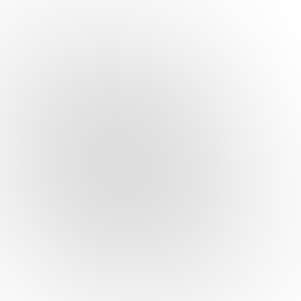 Symbolising strength, courage, determination and vigour, the Mangopare design depicts a hammerhead shark. The symbol can also signify an everlasting bond or friendship that time or distance cannot effect.
The Hei Matau

The stylised fish hook design of the Hei Matau, often worn as jewellery and traditionally made of whalebone, symbolises good luck, strength and safe travel.
The Pikorua The pikorua, depicted either as a single, double or triple twist, makes reference to eternity or eternal paths in life. Symbolising a strong bond between two people, an eternal connection.
The Porowitha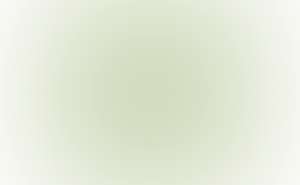 The porowitha or circle image represents the never-ending circle of life and nature or the belief that life has no beginning or end.
If you have any queries about using these symbols or any other significant designs in a headstone or gravestone speak to our memorials team on 07 3265 5433 or complete our quote request form today.
Did you find this post about memorials informative? You may also like: